Here is another Senior post as I endeavor to update my blog with sessions…working my way up to this year's graduates!
Meet Z.  I had the privilege of taking both Summer and Fall pictures in honor of his Senior year!
It was super fun to add so many different lines and textures to Z's background: limestone, wood, metal, chain link, fence posts, grain bins, trucks, etc…highlighting him and his enjoyment of the outdoors!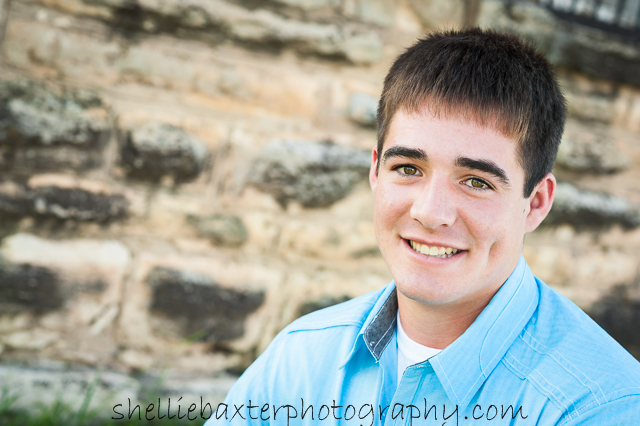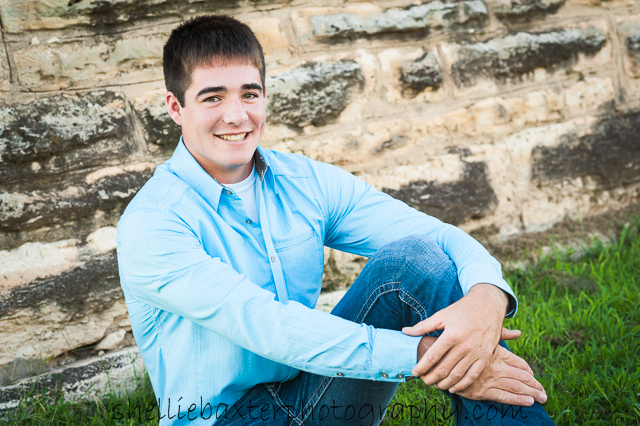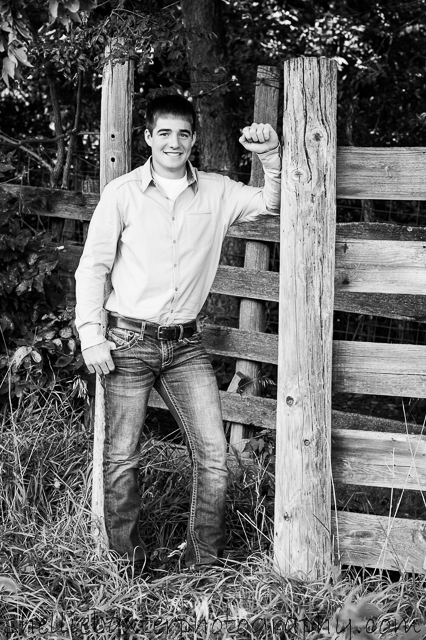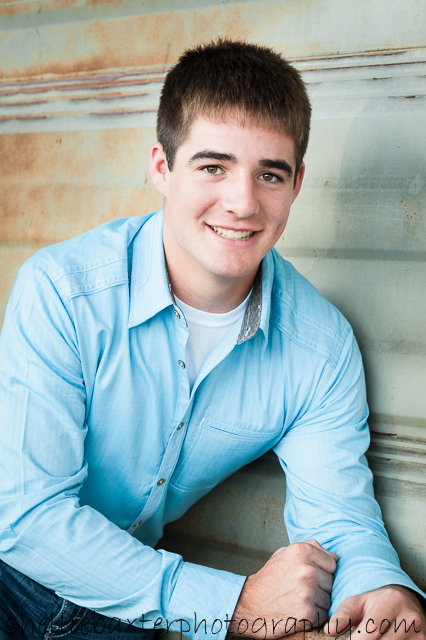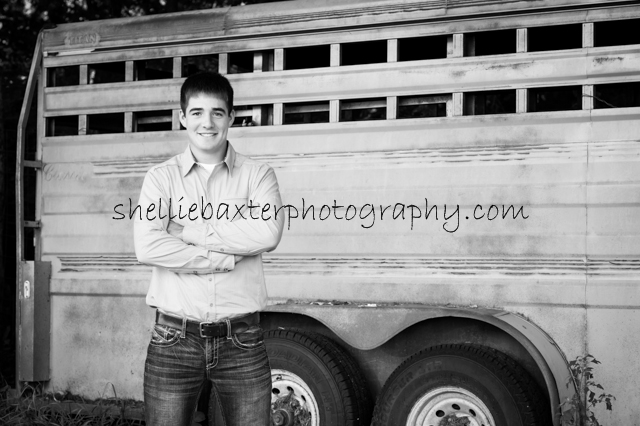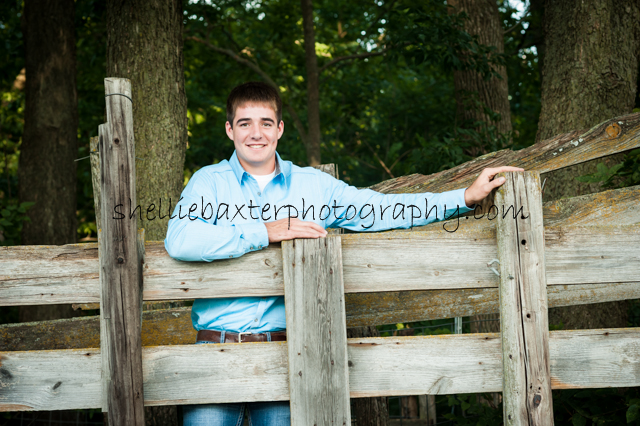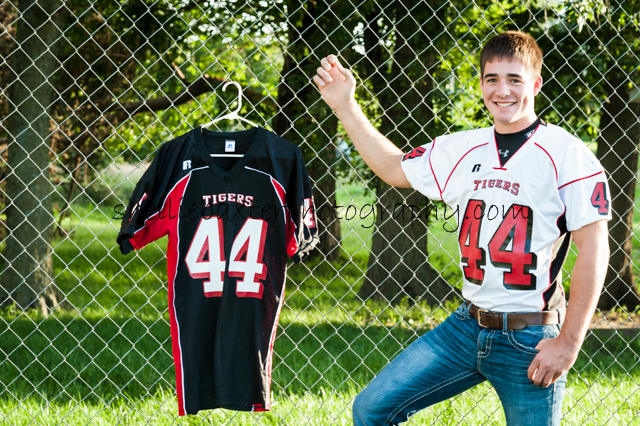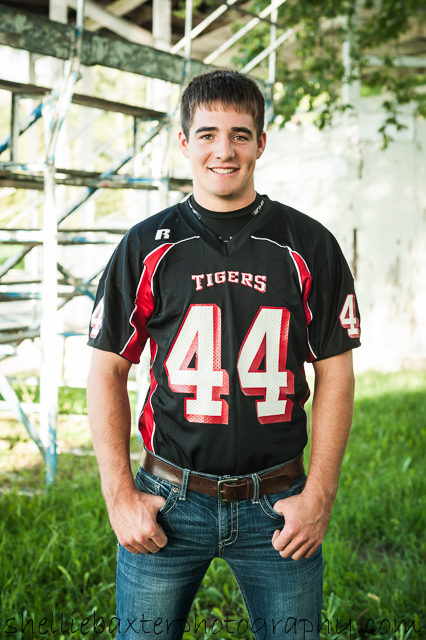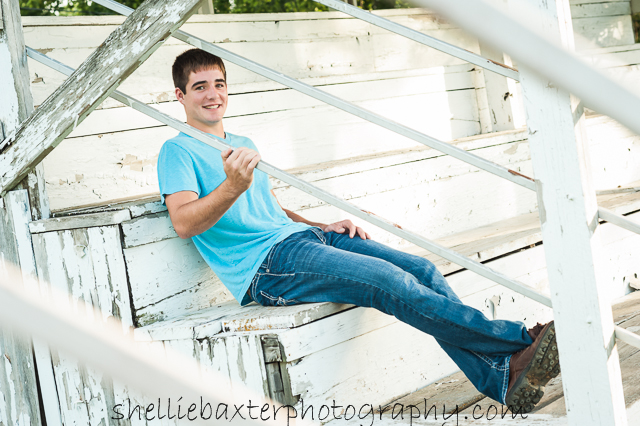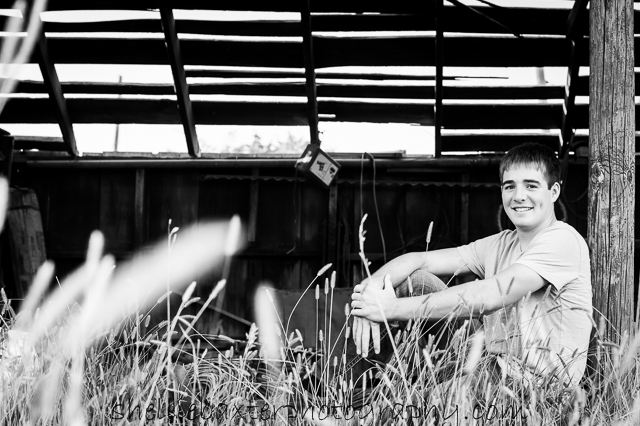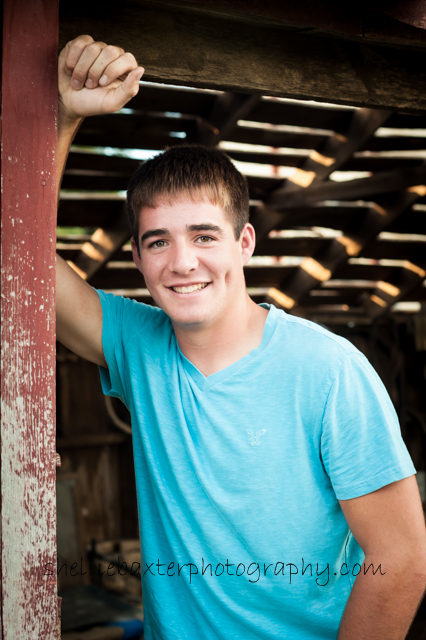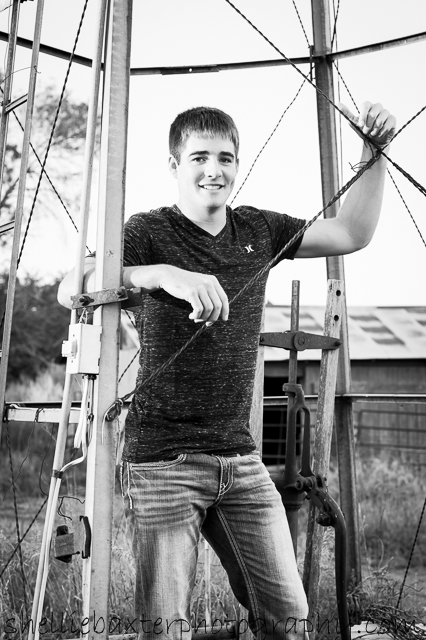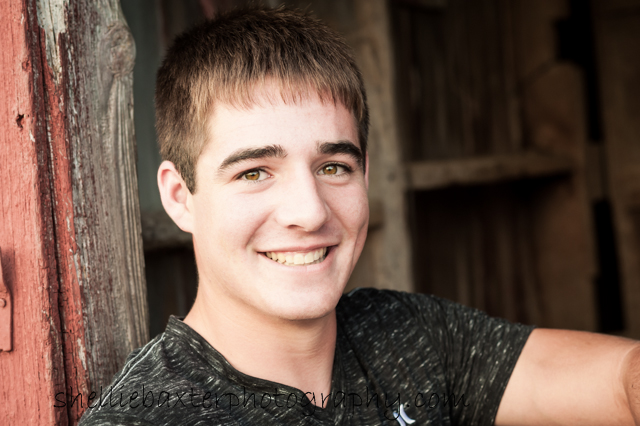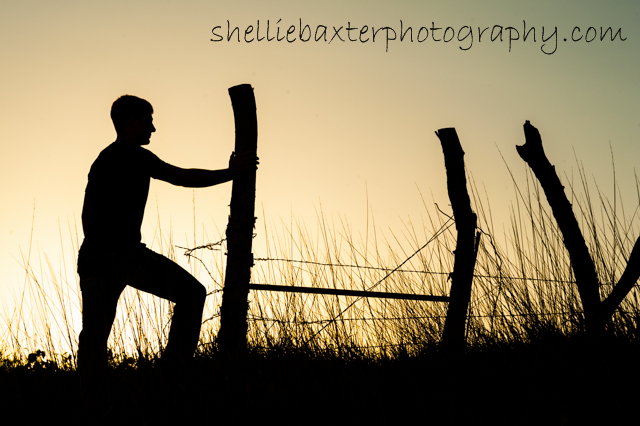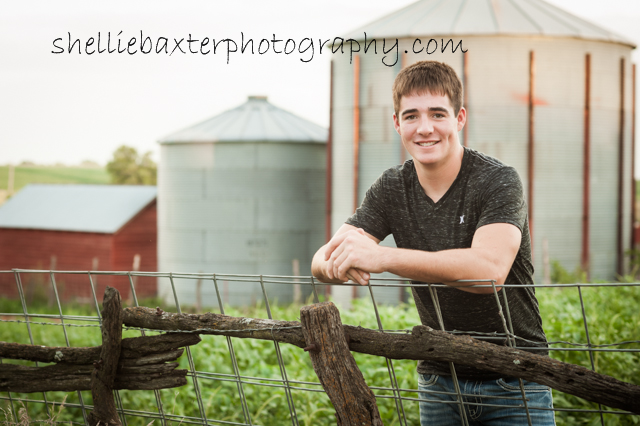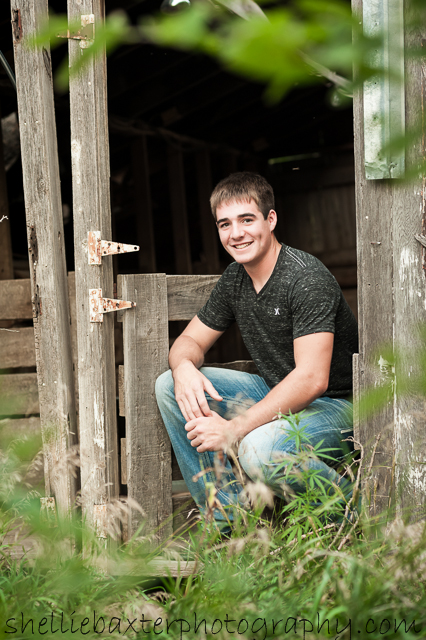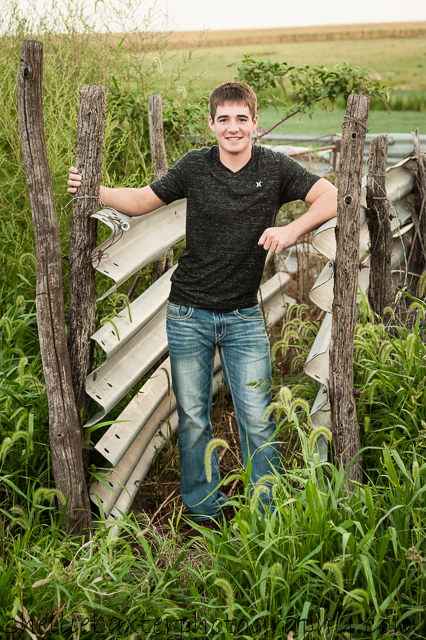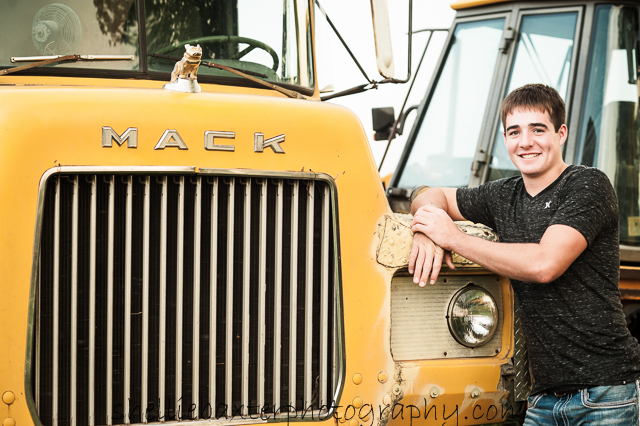 Then, as we met for his Fall session, we added a few more pictures to commemorate his years of playing football.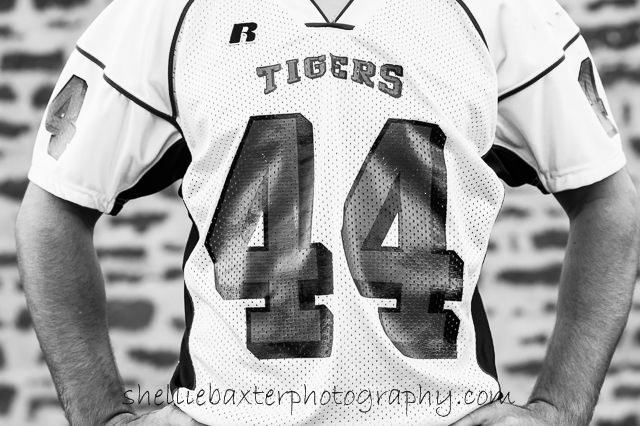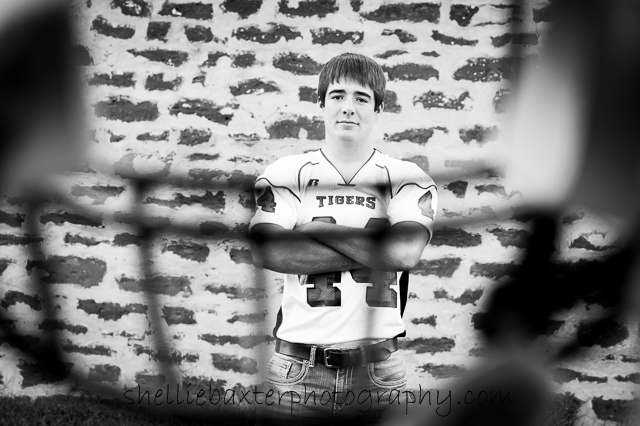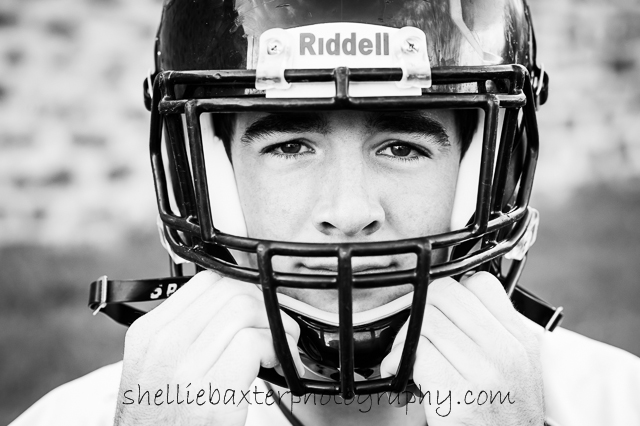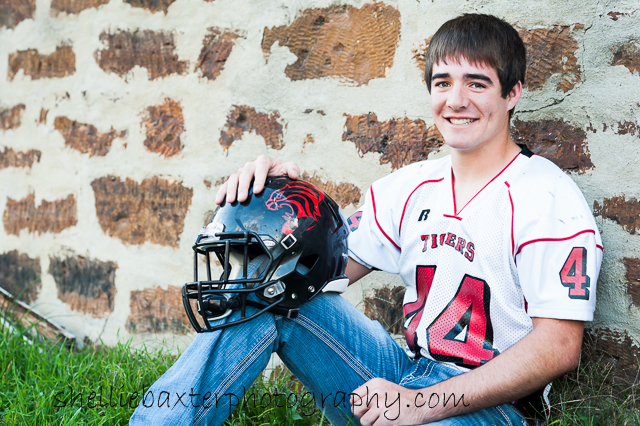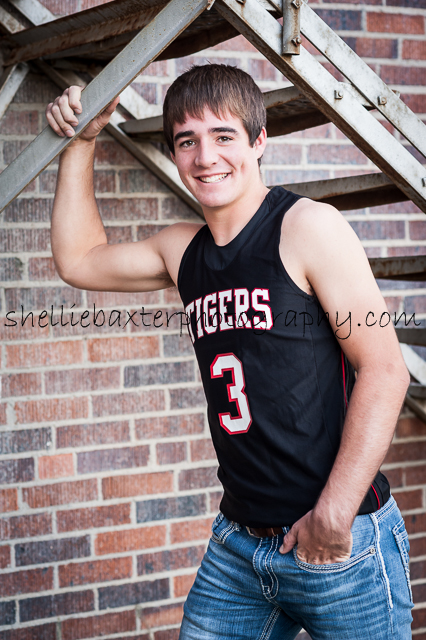 Goodness, don't you just love his smile and dimple?!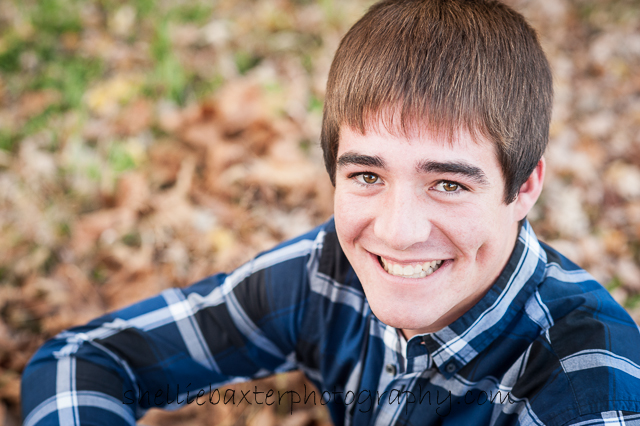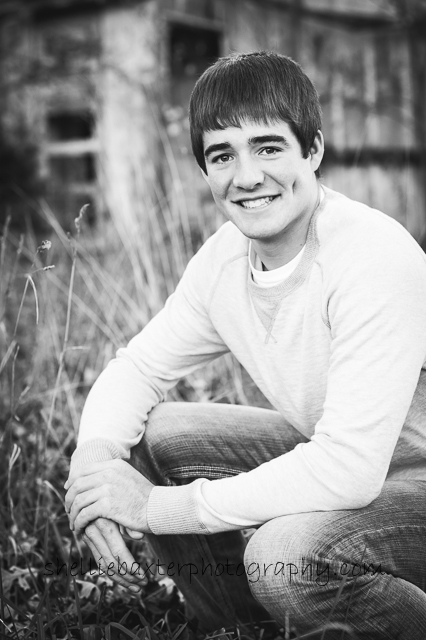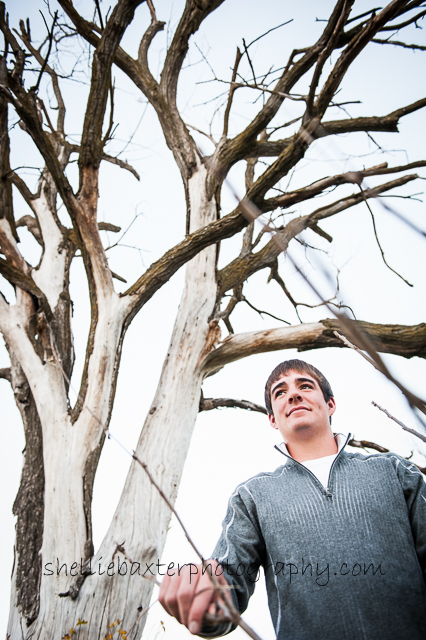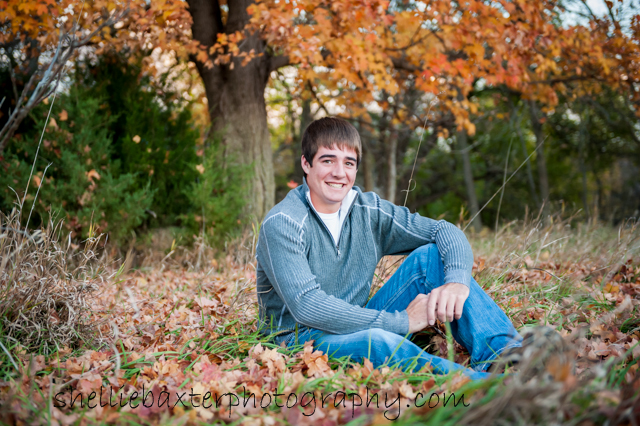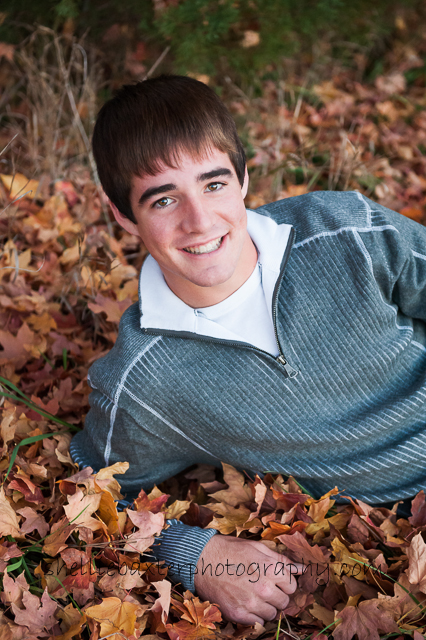 What a good sport this guy was with all my ideas and thoughts!  I sure hope excelled during his first year of college!!!