I have loved working with this young lady and her family!!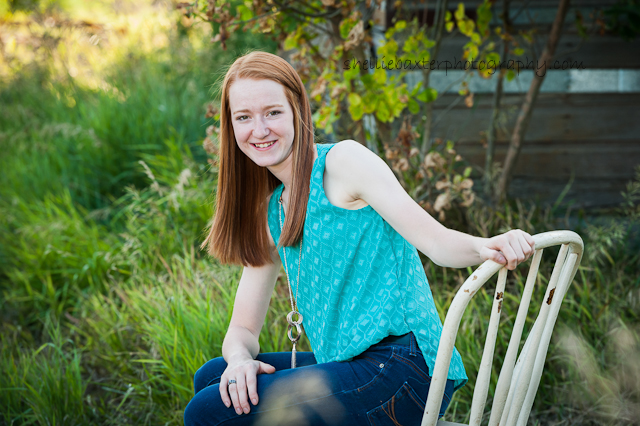 Her Dad has chosen some of the coolest spots ever in which to take pictures of his girls in honor of their Senior year!
(I was able to take A's sister's pictures a few years ago!!!)
For A's Summer session we started out at an old farmstead which had some neat outbuildings and a big barn – which I LOVED!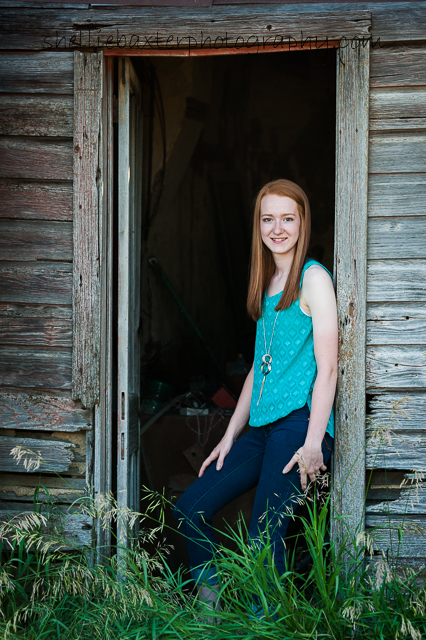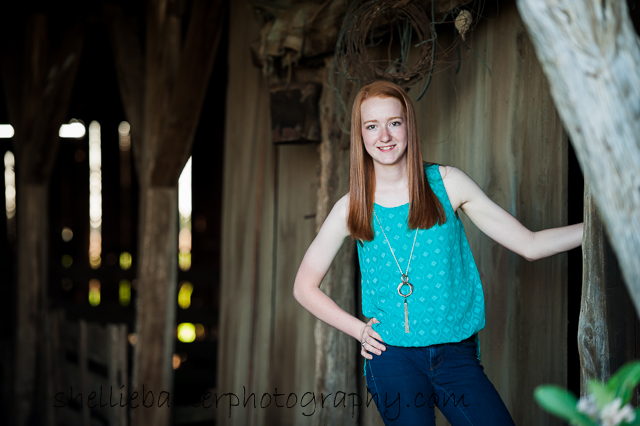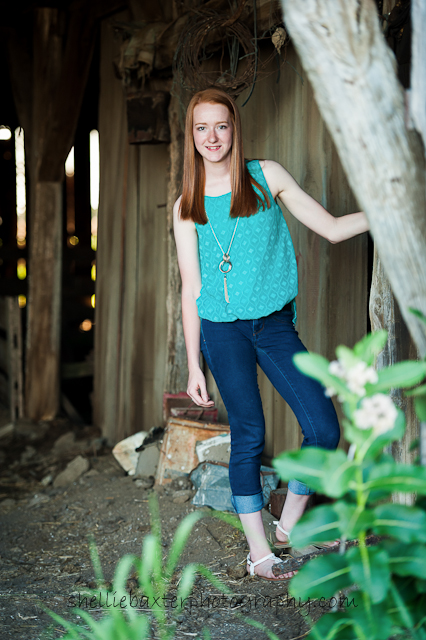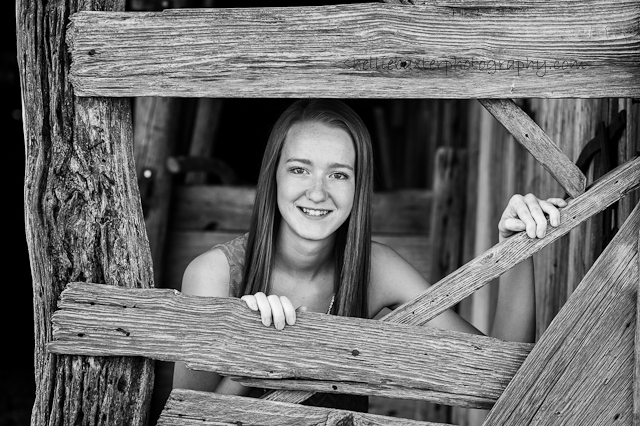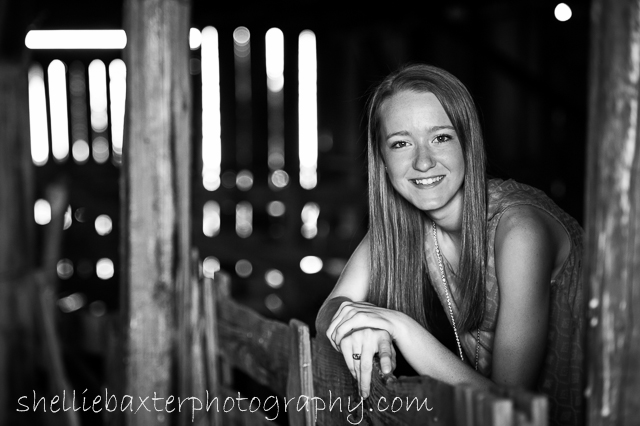 Such a great place to capture A!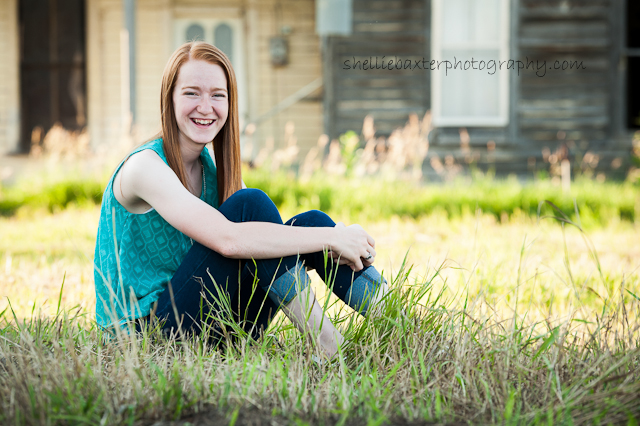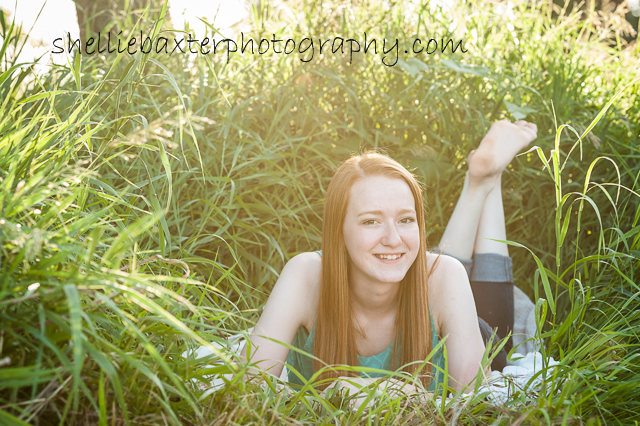 We made a stop by a wheat field and had a little fun as well!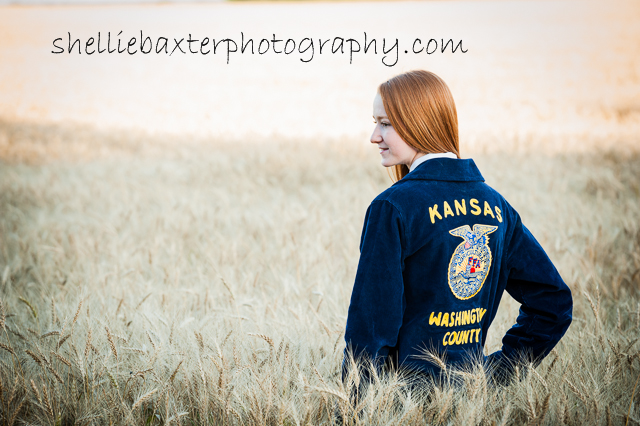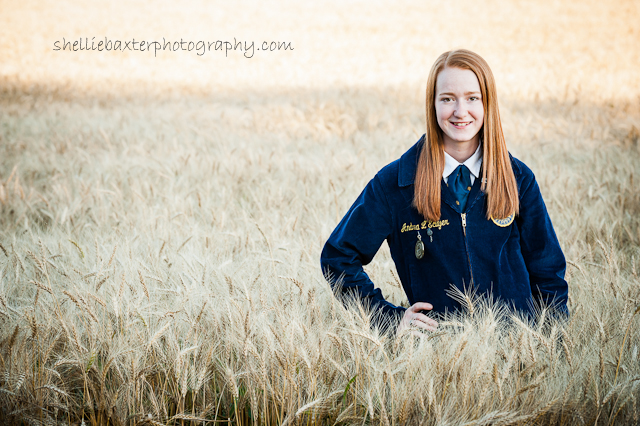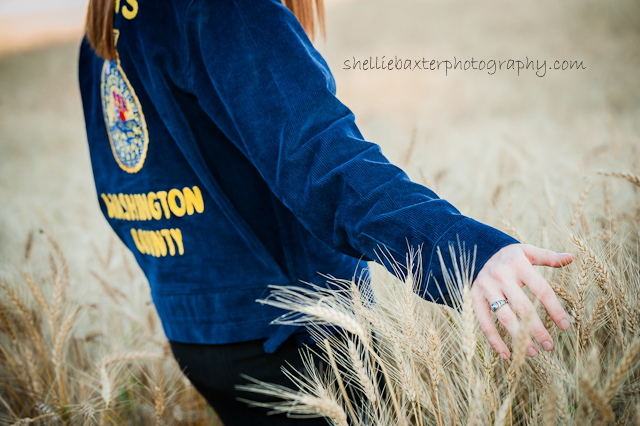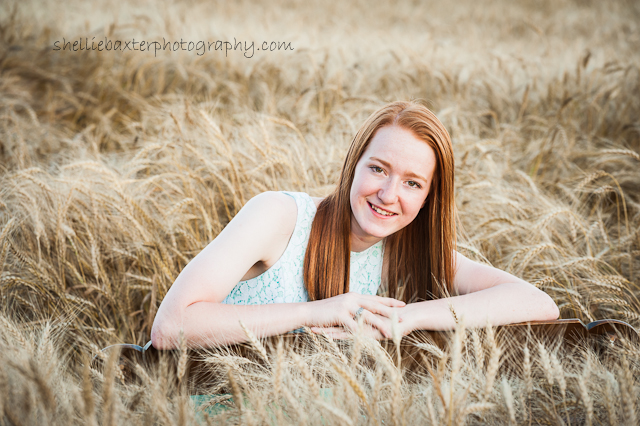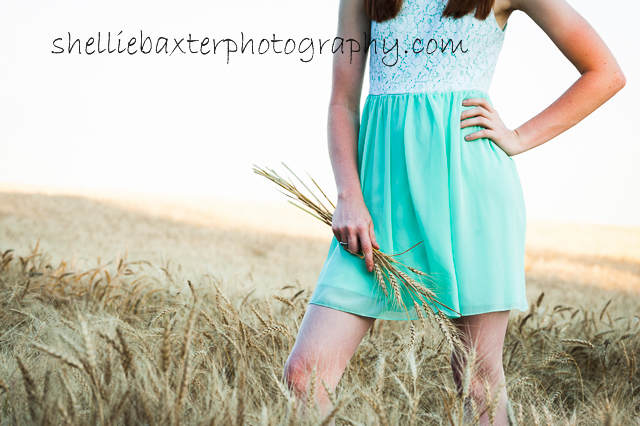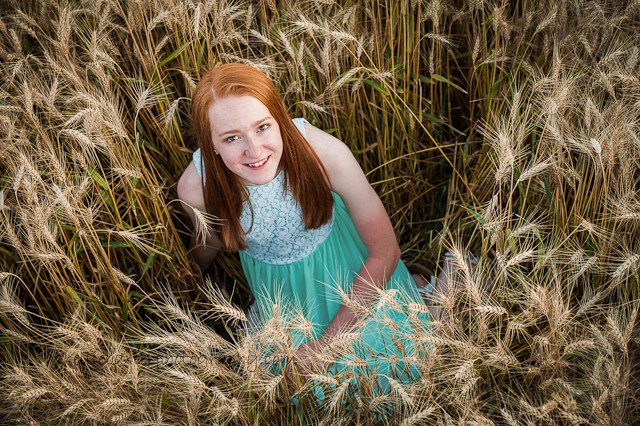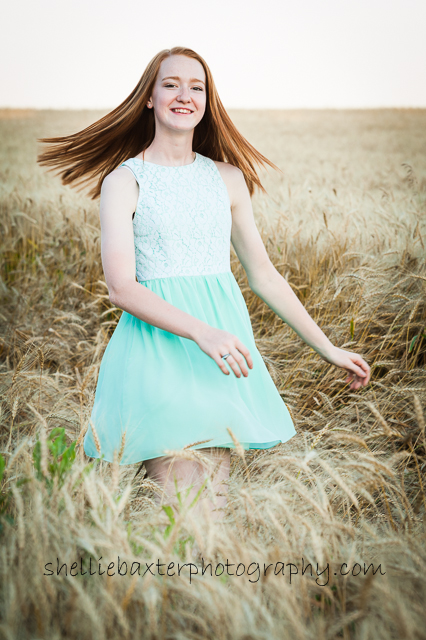 Now our next location was a first for me…a flowered out field of turnips!  It was very pretty and wispy!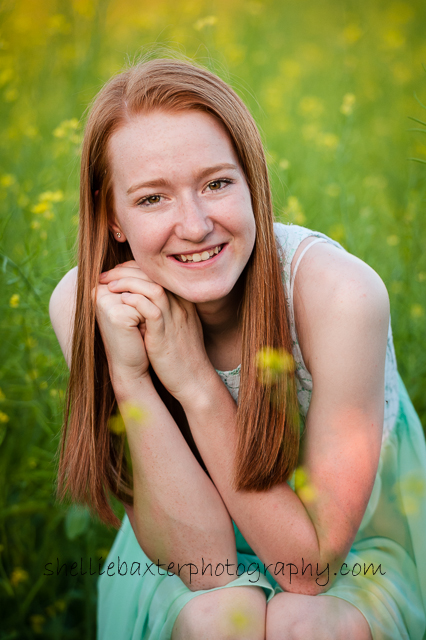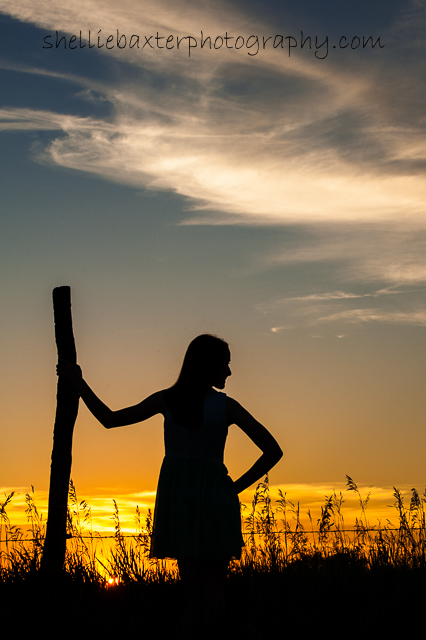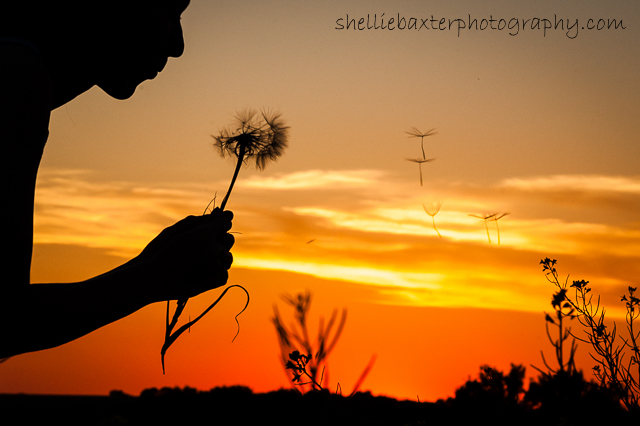 We were also blessed with an amazing sunset as we wrapped up A's Summer session!
Now for her Fall session:
Believe it or not, all the pictures you are about to see were taken at one location – we just roamed from one spot to another!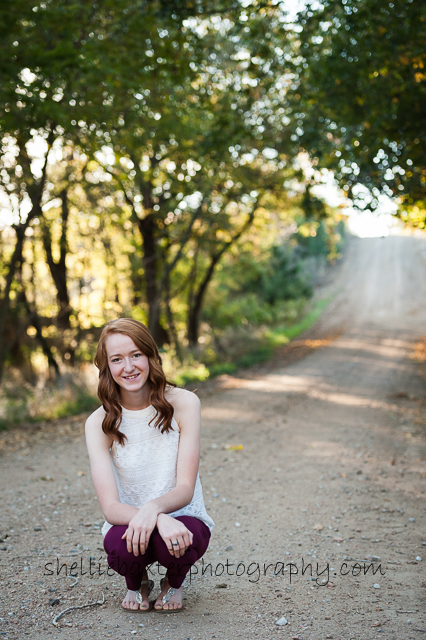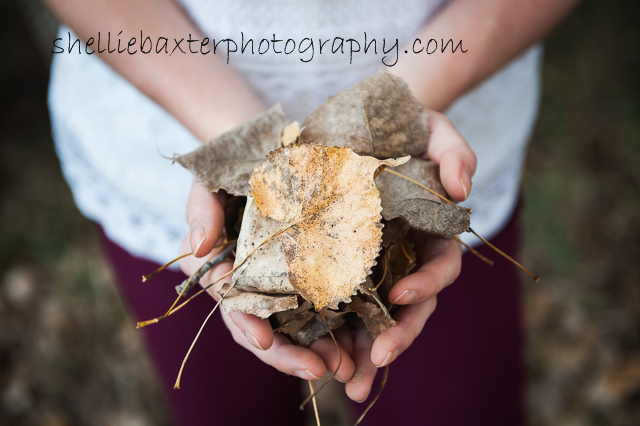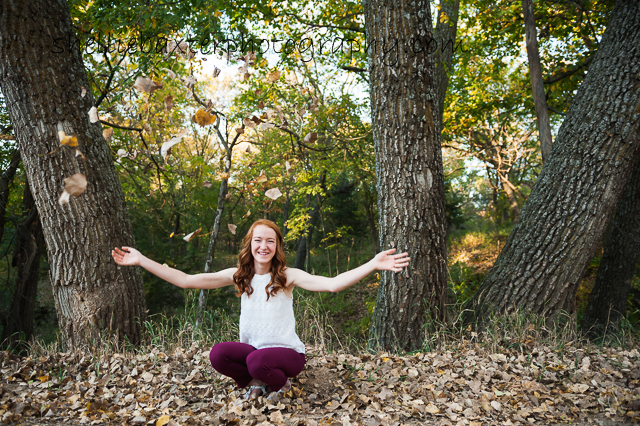 Don't you just love how the pond reflects the Fall color?!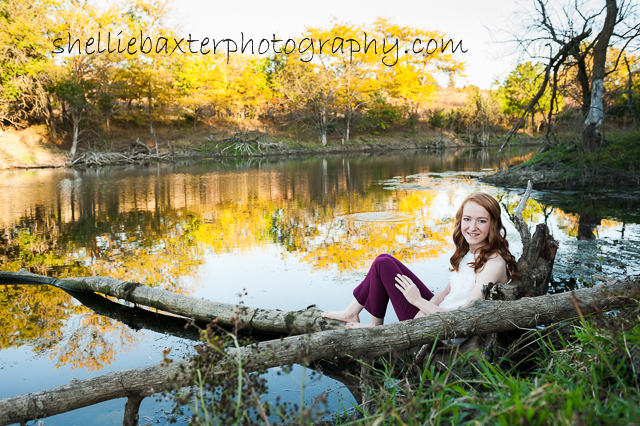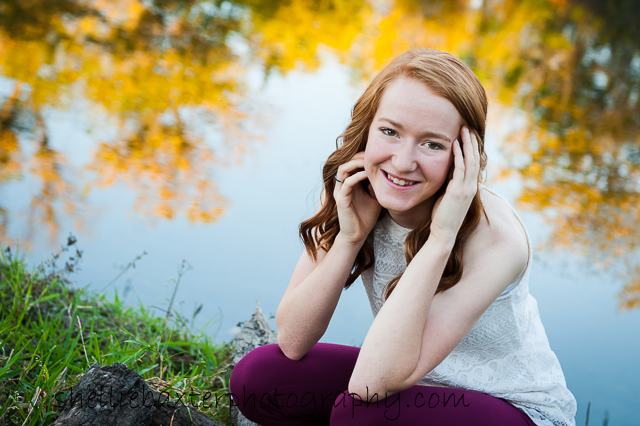 This cool, old, wooden train car made the perfect backdrop for some pictures!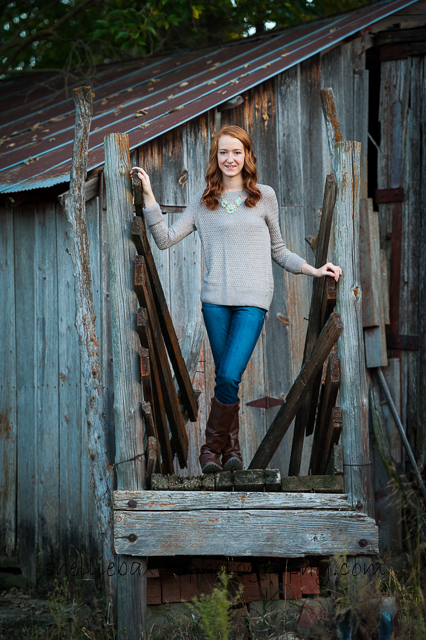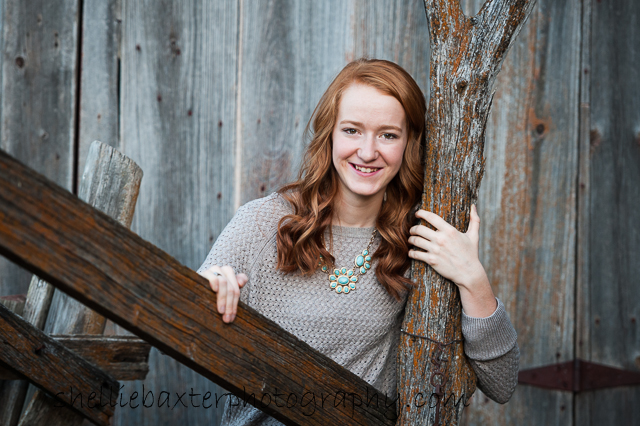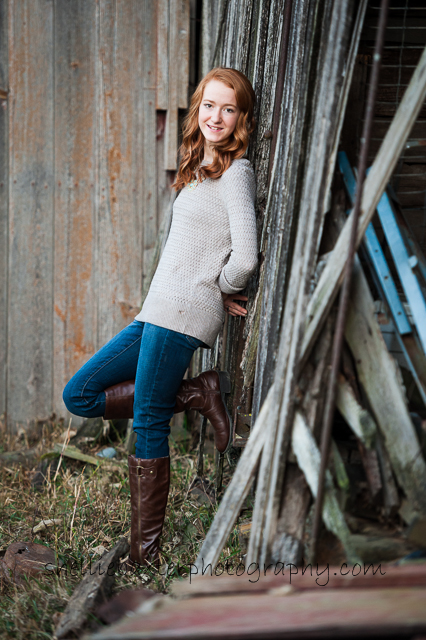 It was also a great place to display some of A's activities of interest through the years!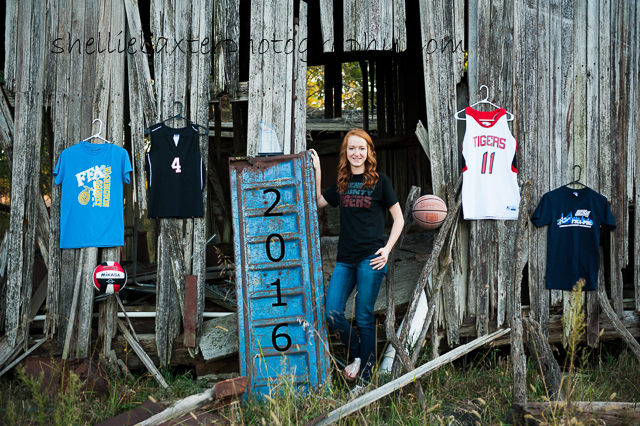 Her Dad added his special touch as well, personalizing it in a unique way!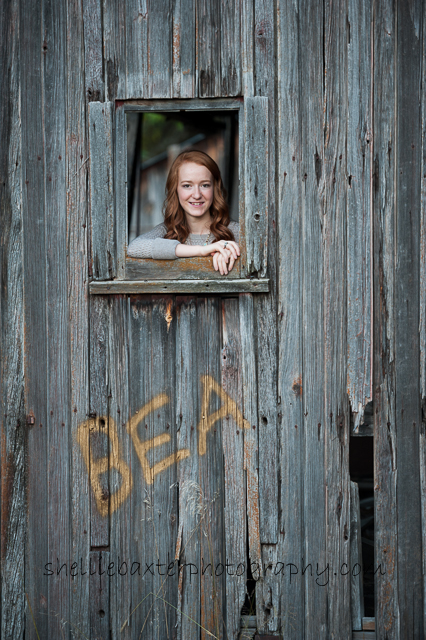 So many unique spots at which to stop!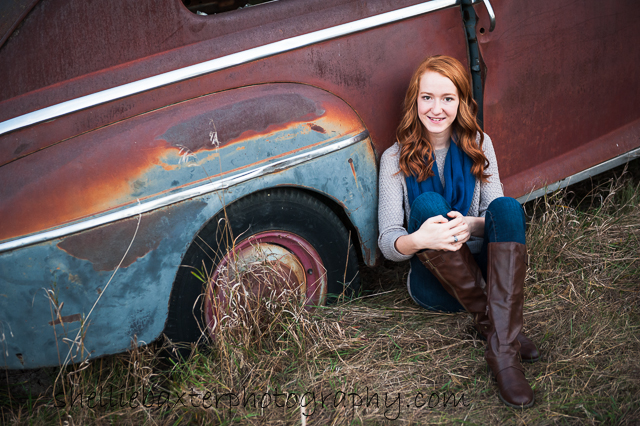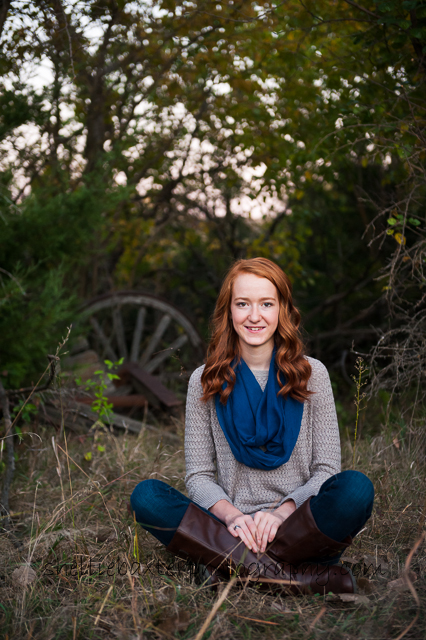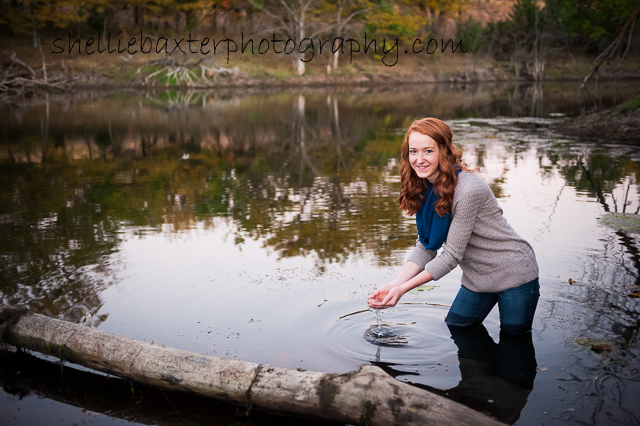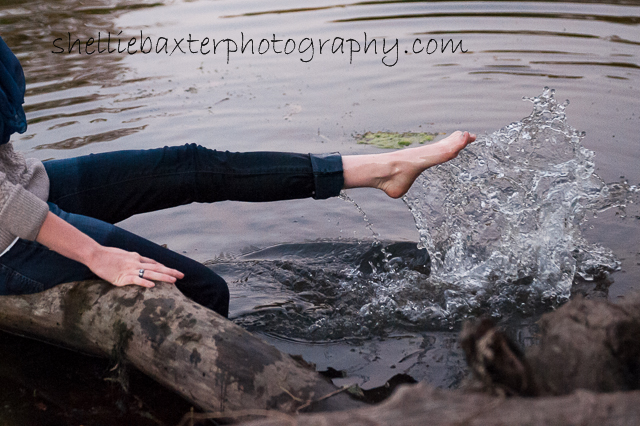 We concluded A's session be returning to the pond and taking some fun pictures in the water!  It might have been chilly, but I think she is glad she braved the cold and splashed around!  🙂  L Family, thank you for entrusting me with your memories!  It was a privilege to capture these special pictures for you all!