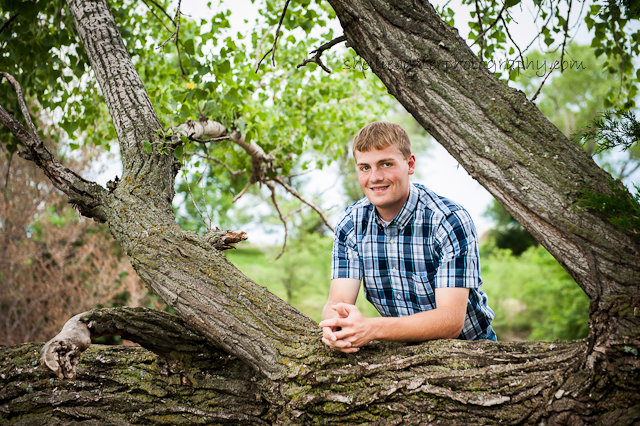 I remember working with his guy like it was yesterday!!!
I vividly recall visiting the various properties at which he was interested in having his pictures taken – such cool places!
Like this creek…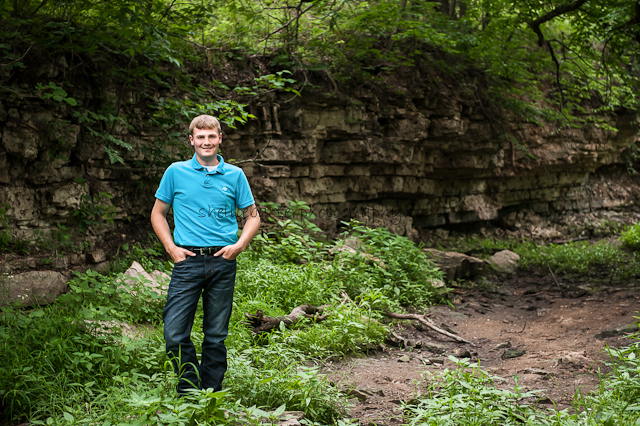 The Limestone "walls" were amazing but the mosquitoes were thick and thriving!  

 Ha!
It was a super cool location, but our time there was short and sweet!
This old barn was on another piece of property and had so much to work with!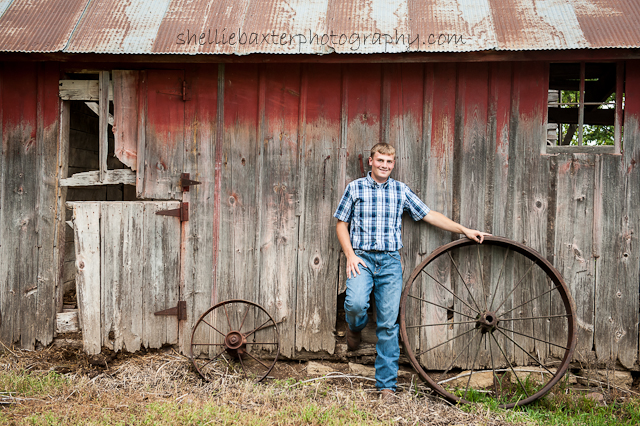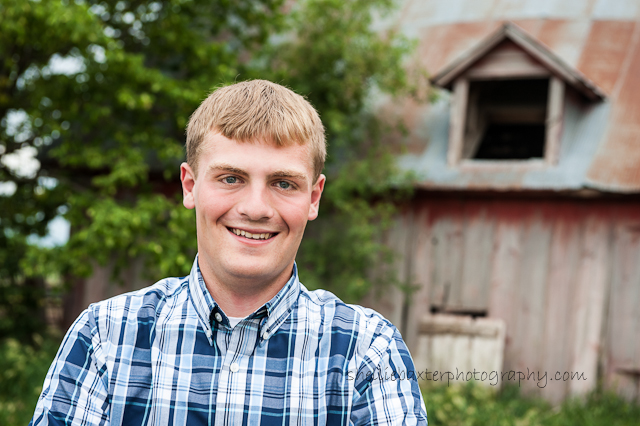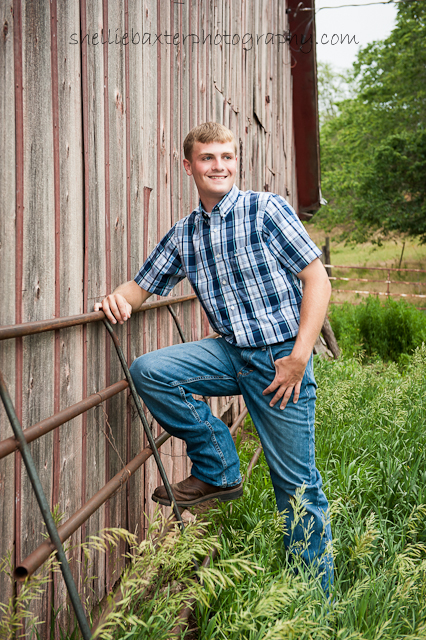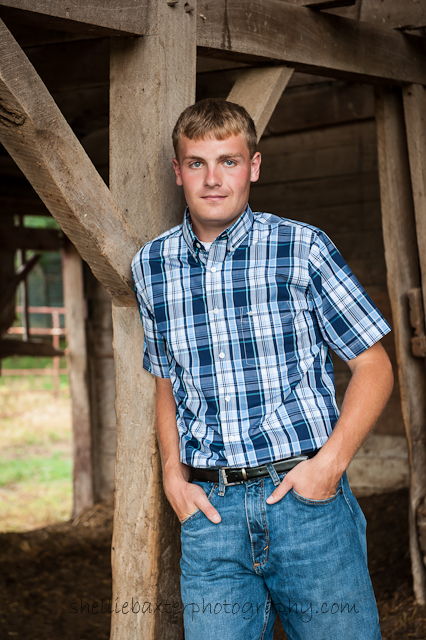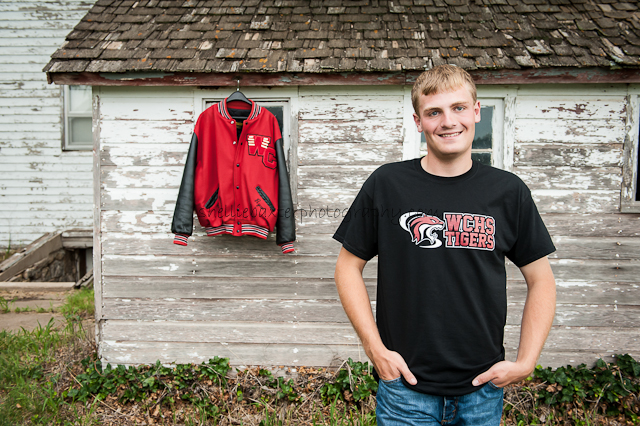 The pasture area held some picturesque areas along with a sweet cow that is special to R's family!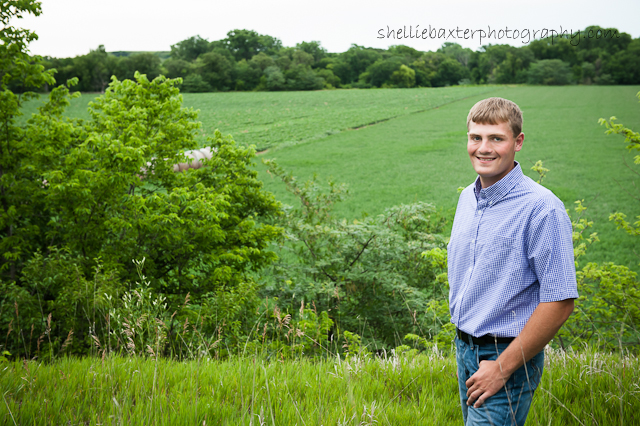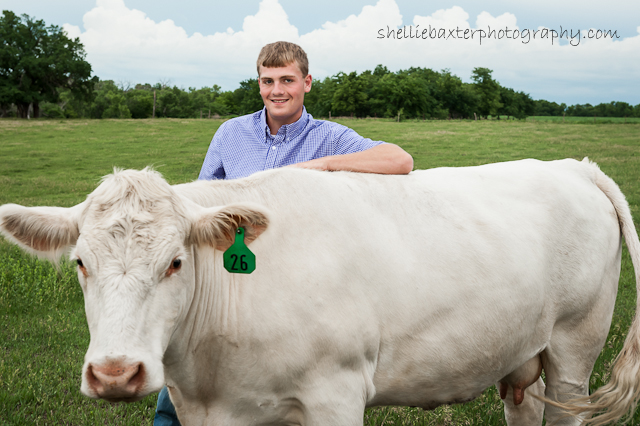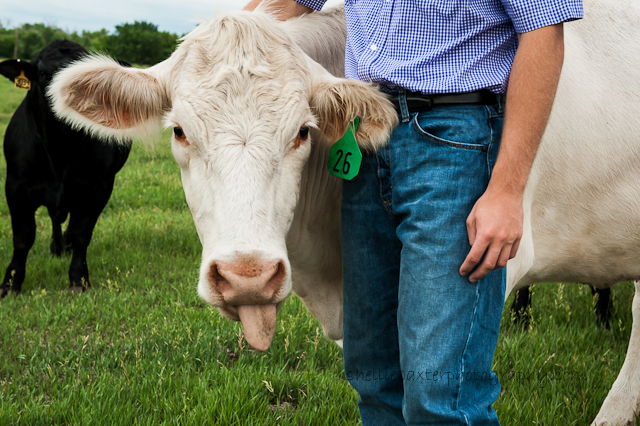 In honor of R's involvement with Ag, a nearby wheat field was the perfect place to capture some pictures in his FFA jacket!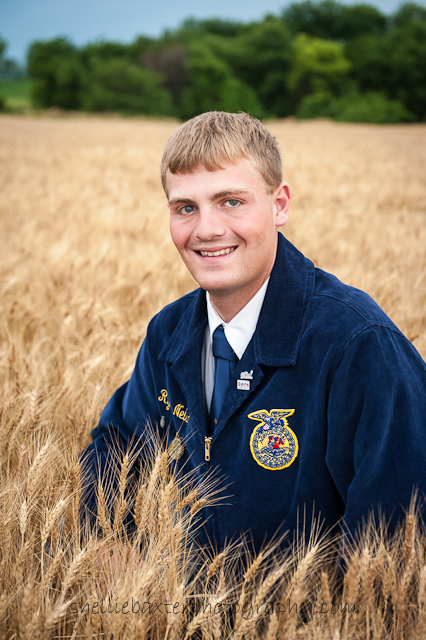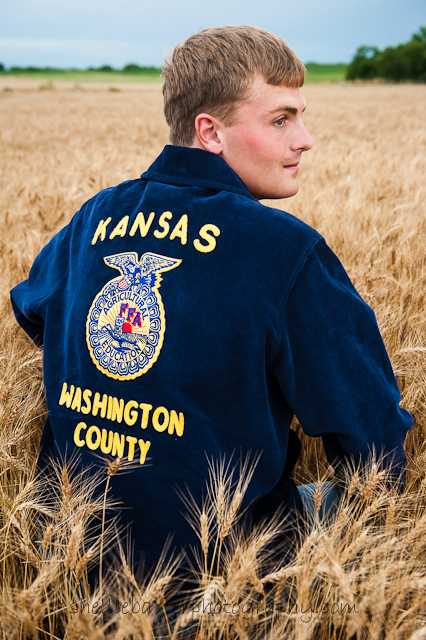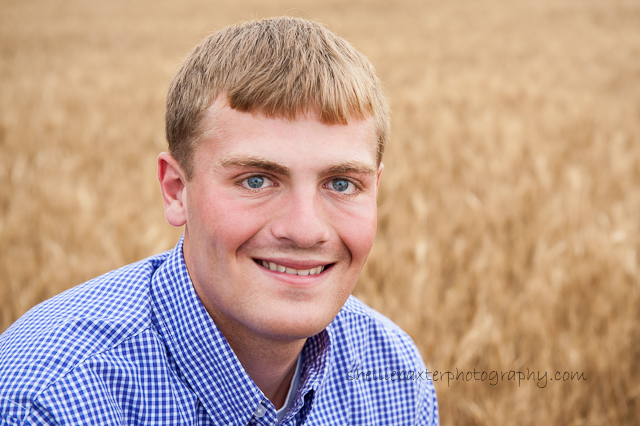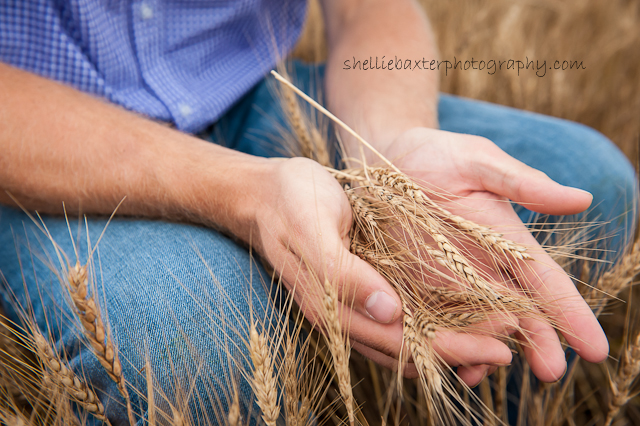 The shot below was a team effort!  

Special thanks to D, R's mom, for holding the bottle of milk and dashing away as it was time to click the shutter!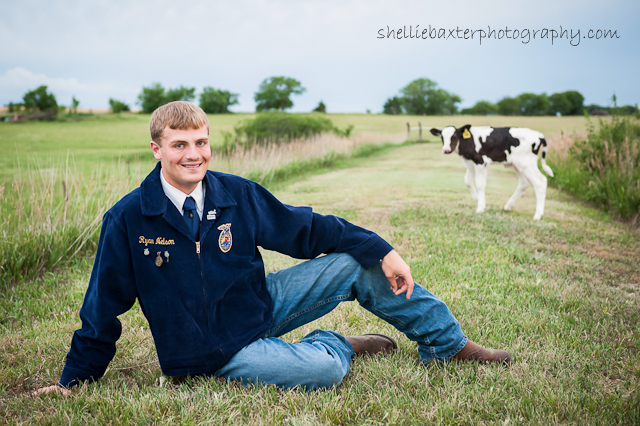 It has been fun to cross paths with R and various events and hear how things have been going since graduation!
College life seems to agree with him!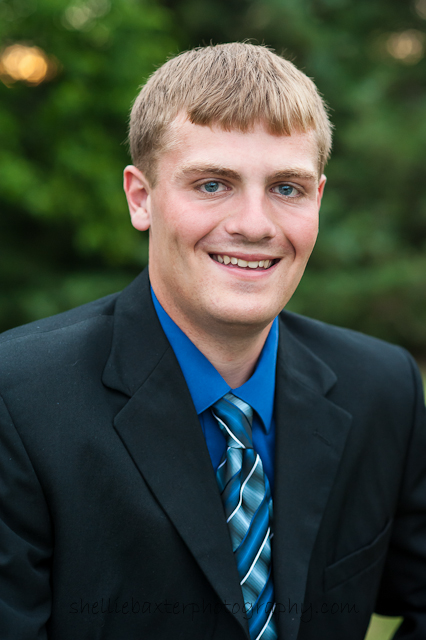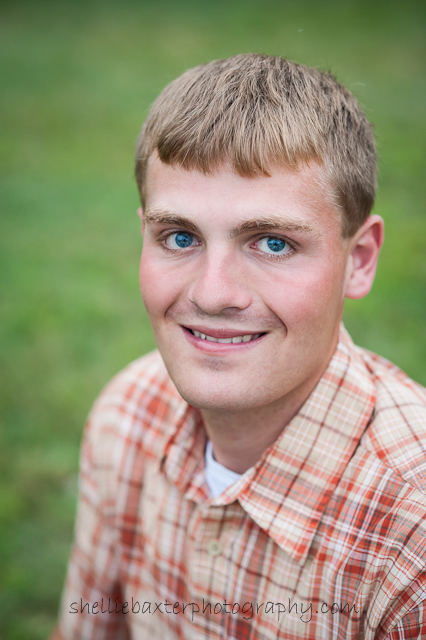 I thoroughly enjoyed getting to know R and his family and look forward to working with them again in the near future as they celebrate the accomplishments of another (upcoming) Senior!
Can't wait!