I had such a great time with M and her family the other day as we captured some pictures for her with Fall color!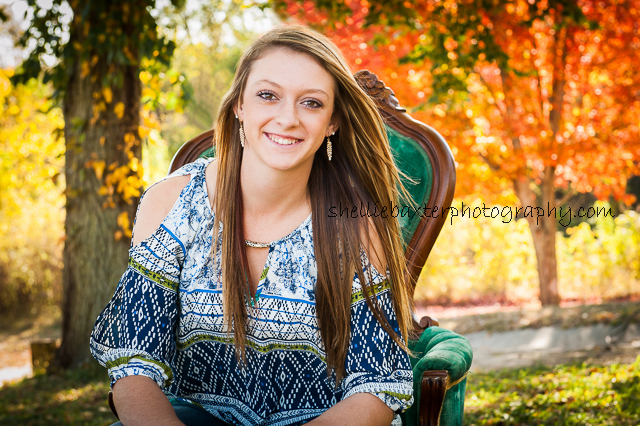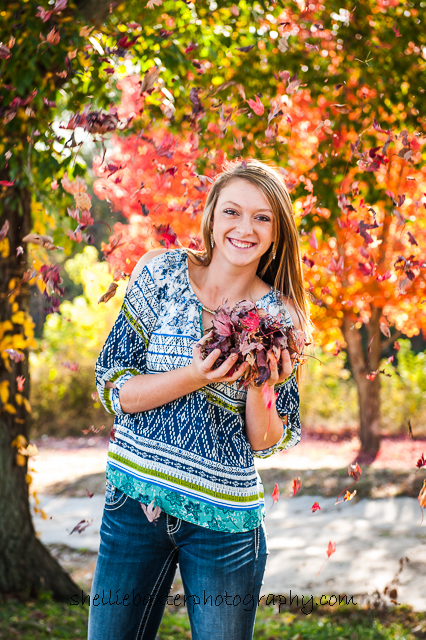 The day could not have been more lovely!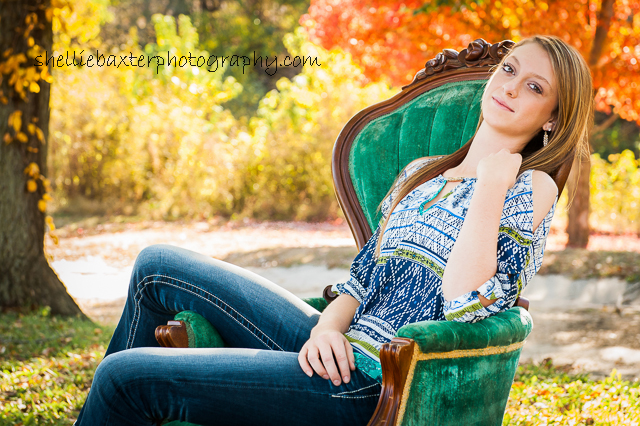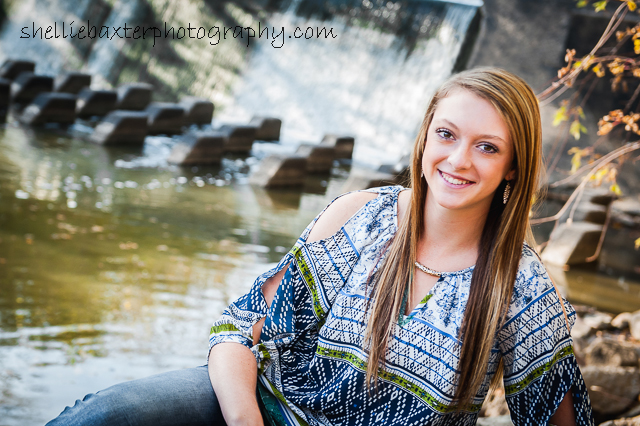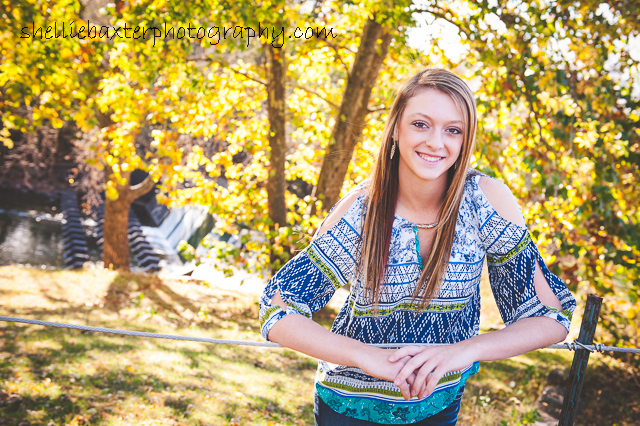 It was also fun to have her horse in so many of the pictures, commemorating the many years of doing rodeos together!  Huge props to M's family for all their help with the horse, trailer, tack and such!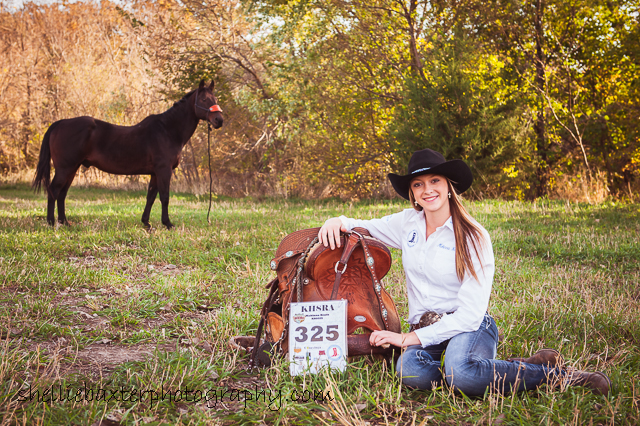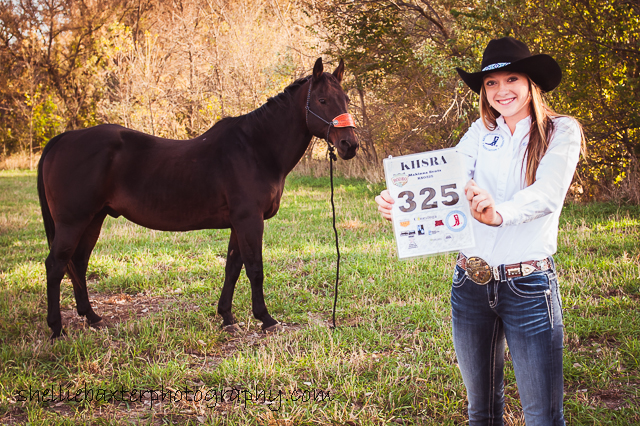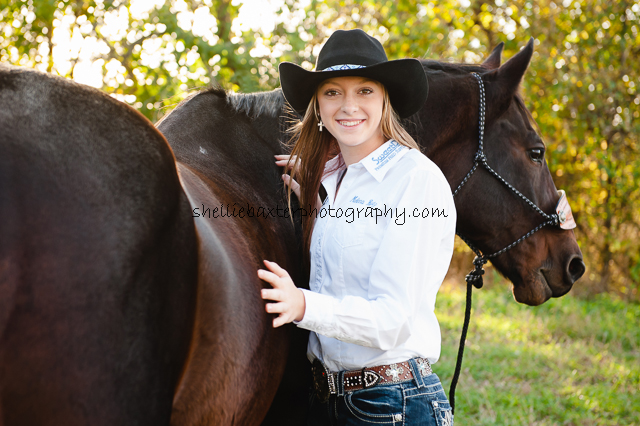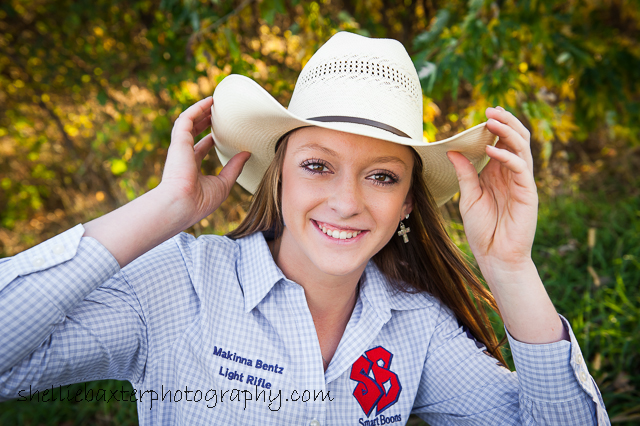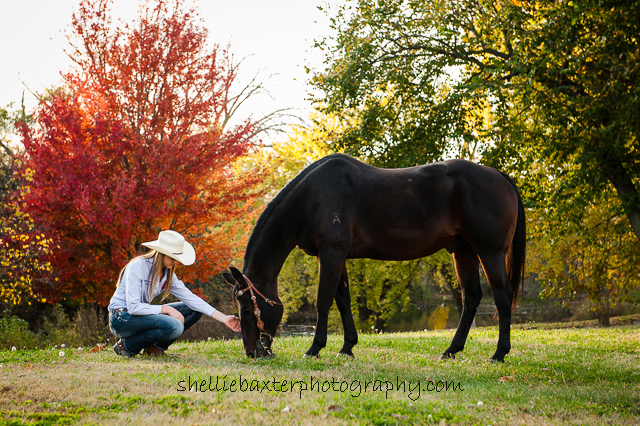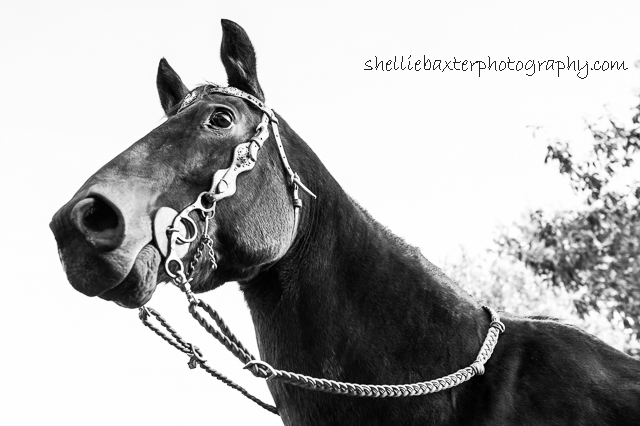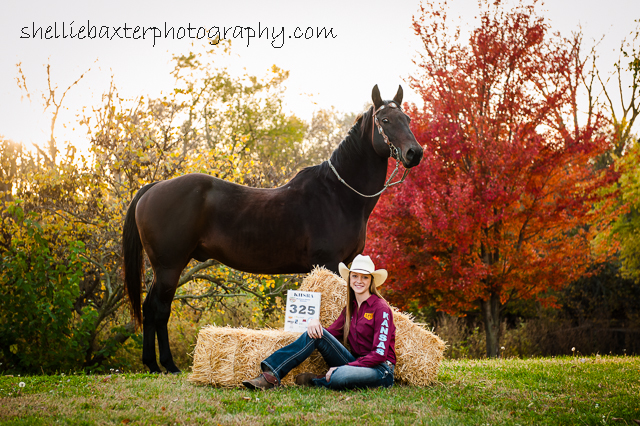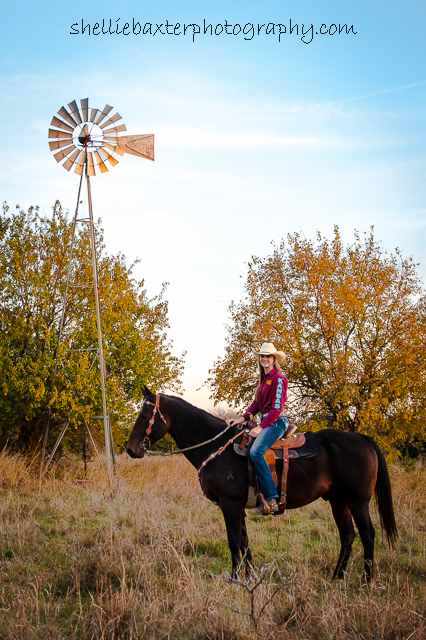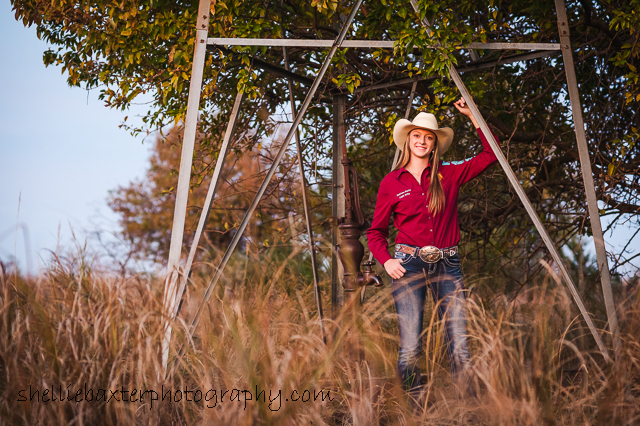 It was a bonus to wrap up with such an amazing sunset!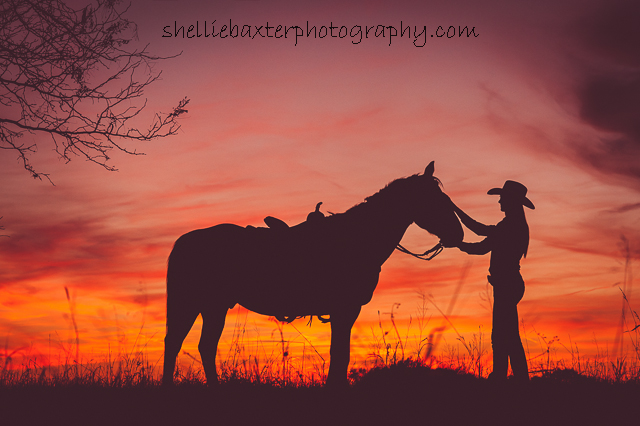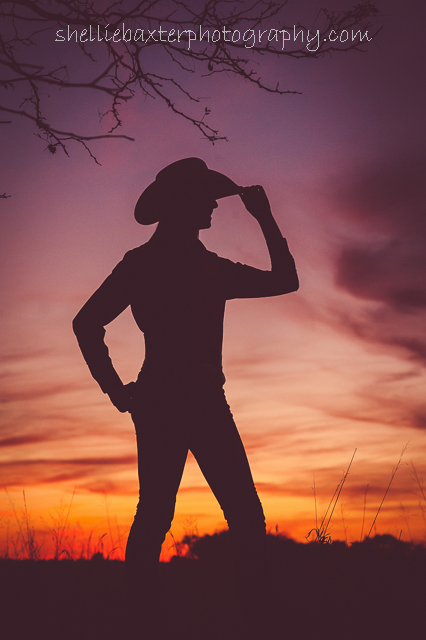 I was also able to connect with M and her family the following evening to capture more pictures of her!  Talk about fun!!!  Once again, the weather was amazing, the colors vibrant, and M was stunning as we kicked around the Haddam, KS area.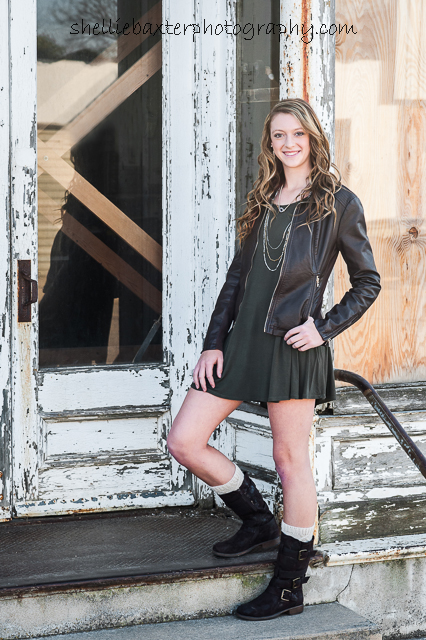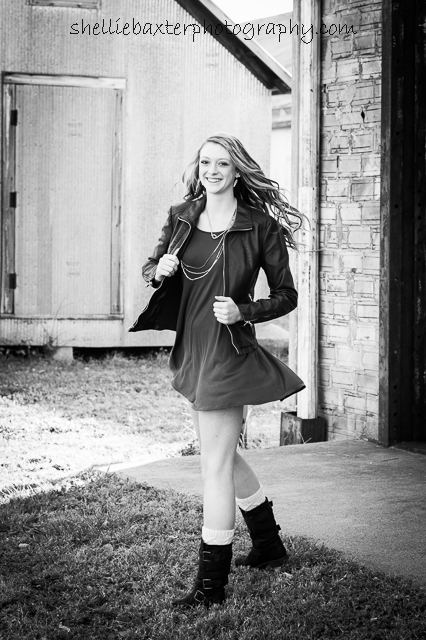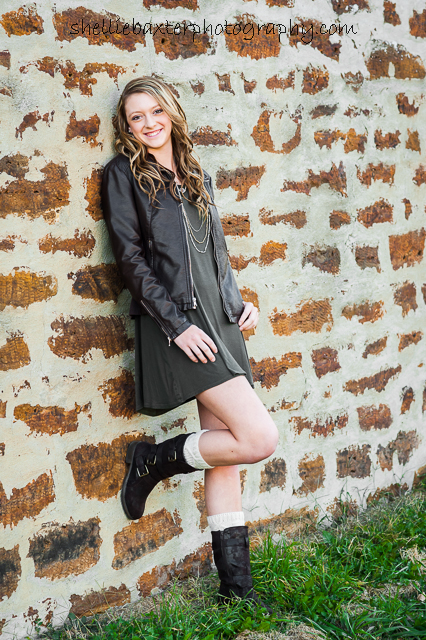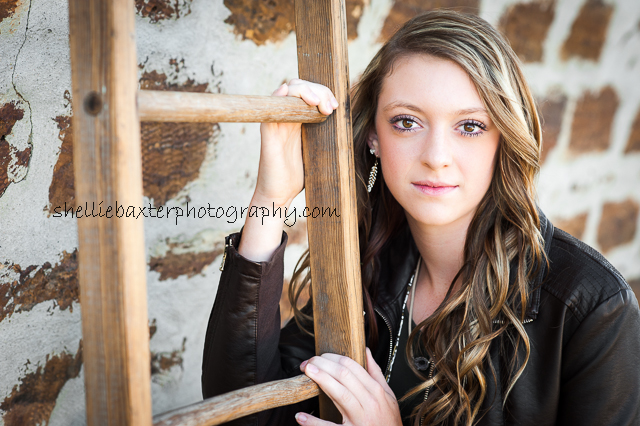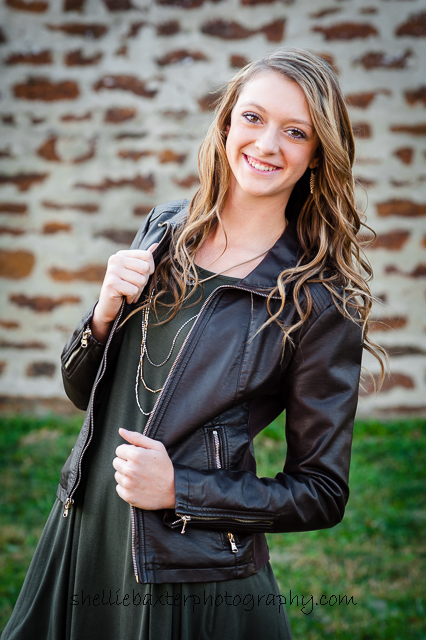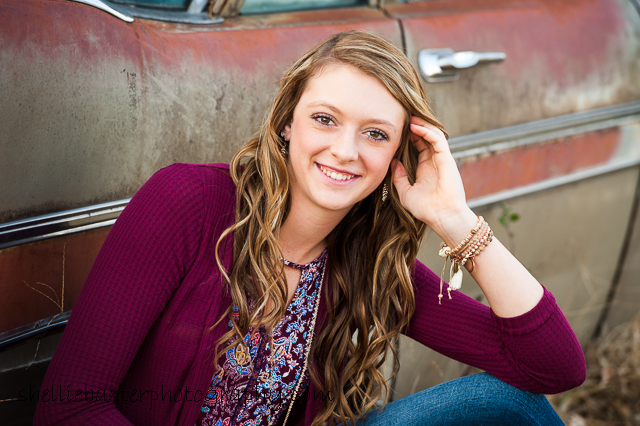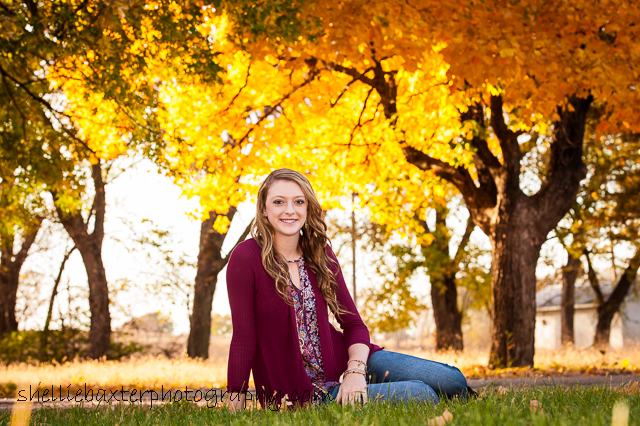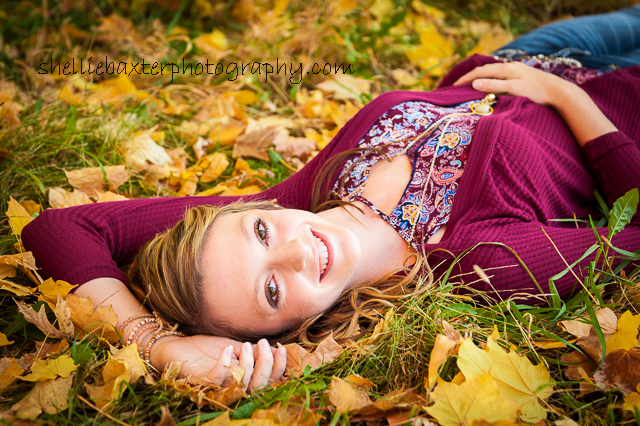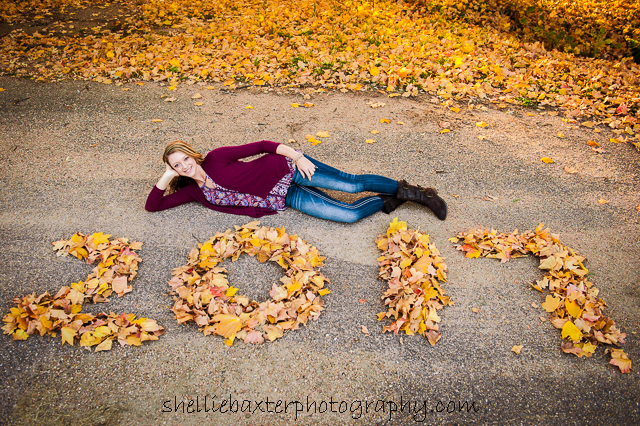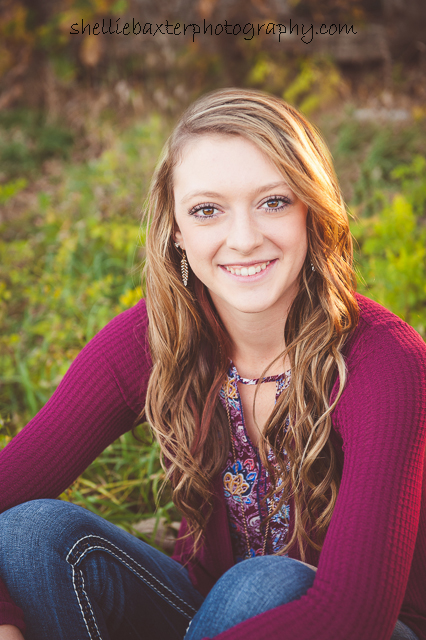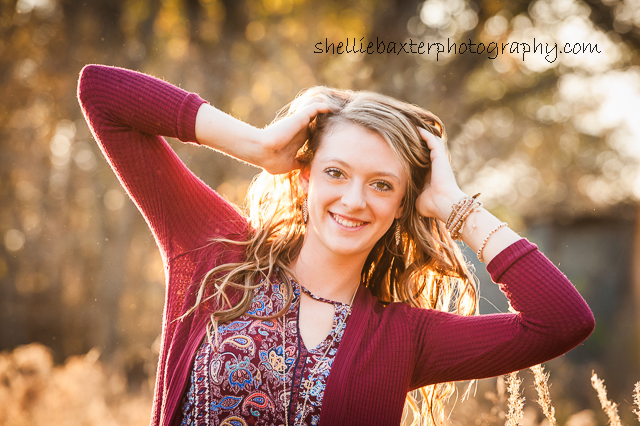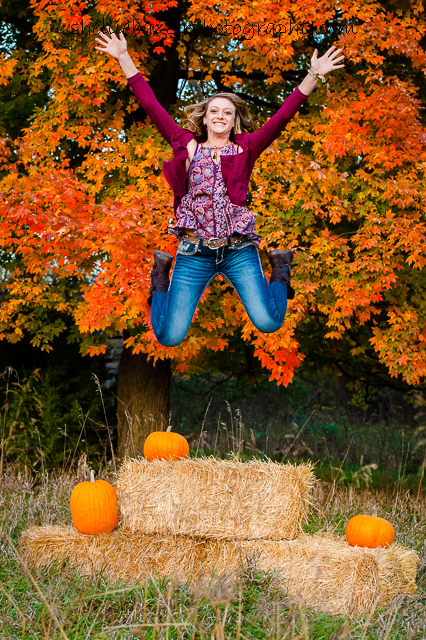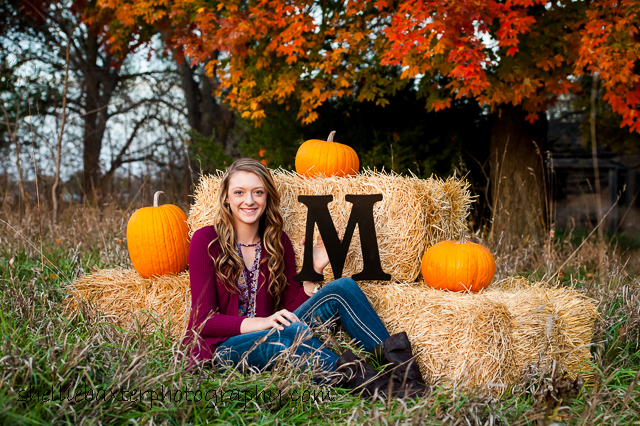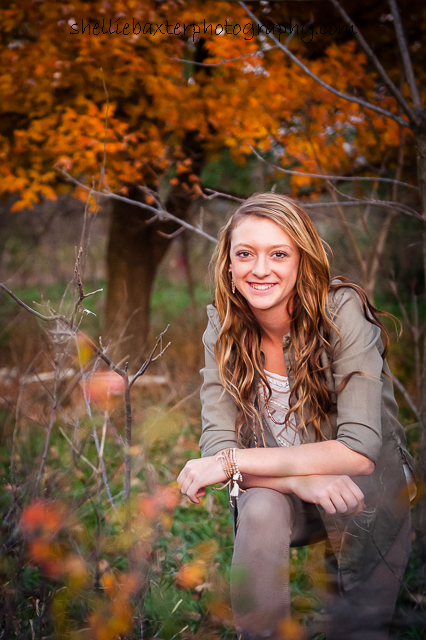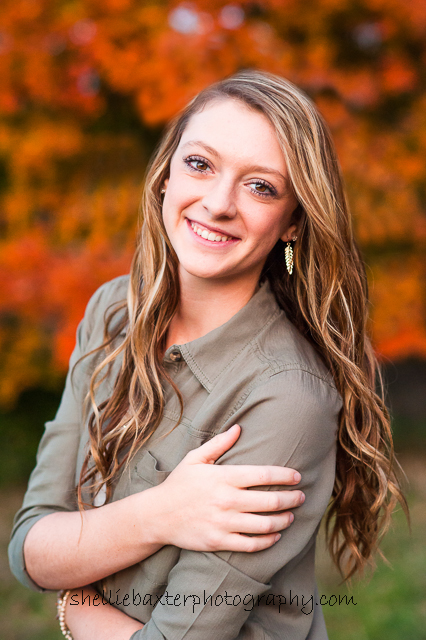 M, I hope you enjoy this glimpse into what we caught during your latest session!
I can't wait for you to see the rest of your pictures in the near future!  🙂