It was my privilege to, once again, capture images for these two as they prepared for an upcoming CD release!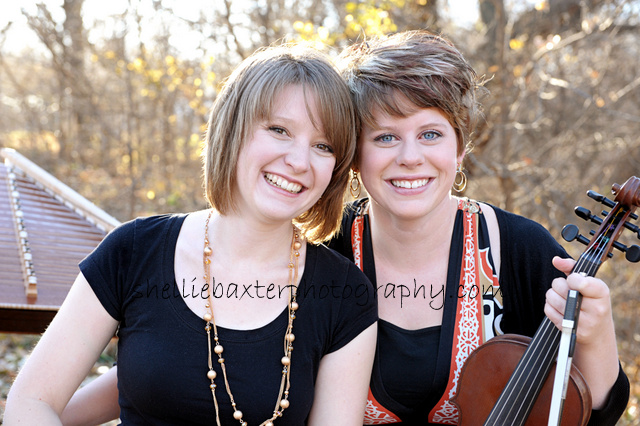 In fact, I have held off blogging about their session on purpose in order to celebrate with them as they launch their newest CD: Reverie – which is happening TODAY!  I am so excited for them!
If you have not heard of Scenic Roots you can learn more about them by browsing their website: www.scenicroots.com and checking out their Facebook Page: Scenic Roots.
If you have not been to one of their concerts, I recommend going sometime!  In fact, you could do so as early as today!  They will be holding a CD release concert this afternoon, August 10th at 2:00pm, at the Brown Grand Theater in Concordia, Kansas!  Admission for this specific event is free!  If you can attend, you will enjoy hearing some of the music from their newest CD: Reverie.  If you should choose to purchase their CD, you will see some of the following images on and within the case!!!!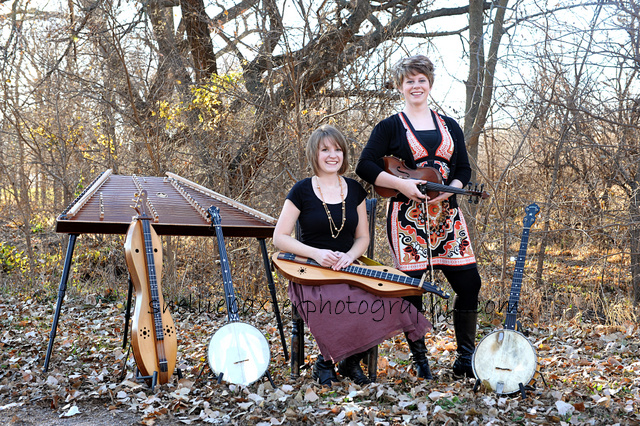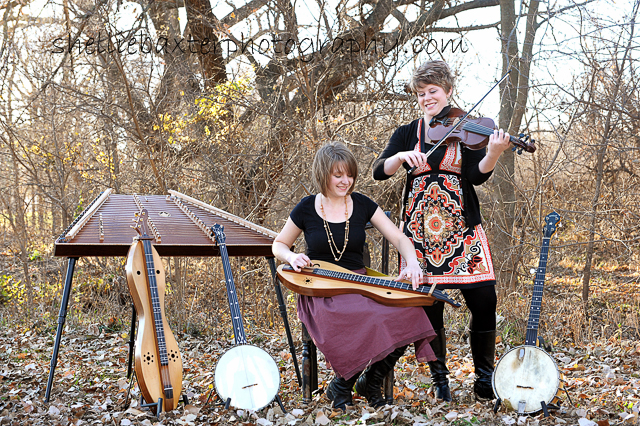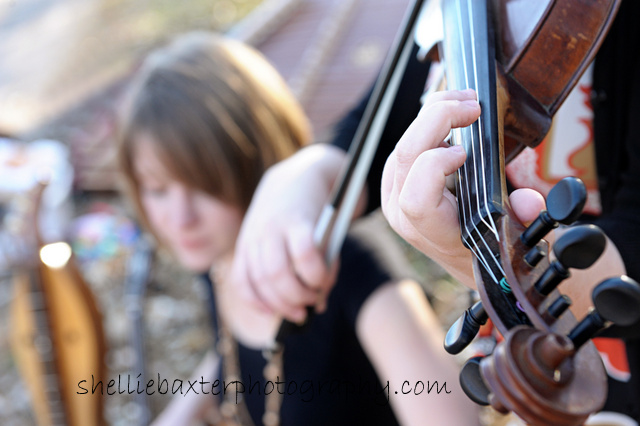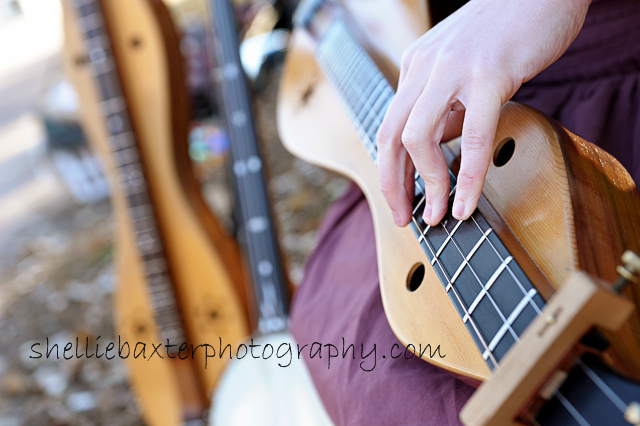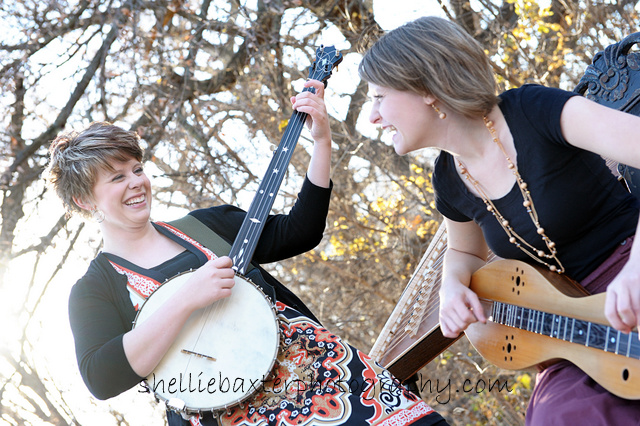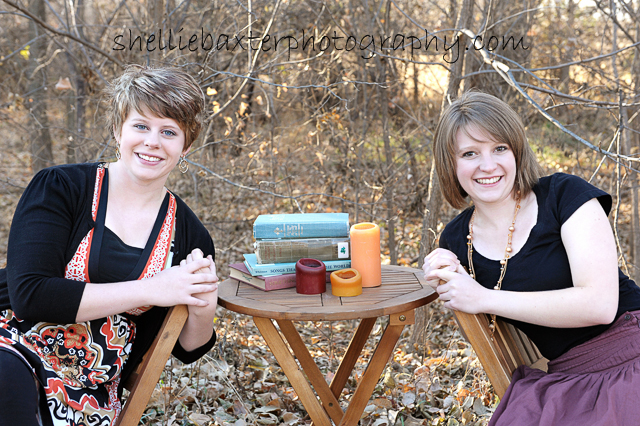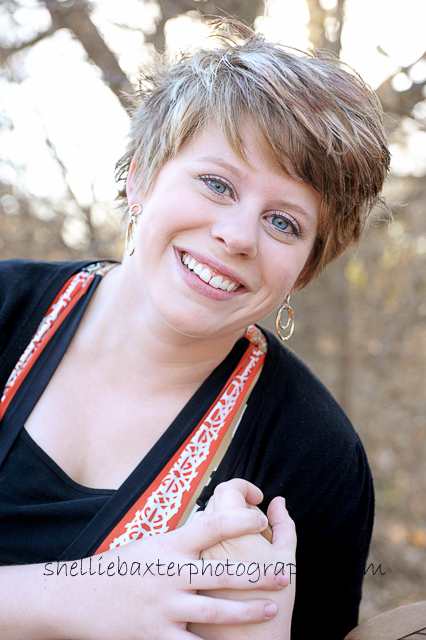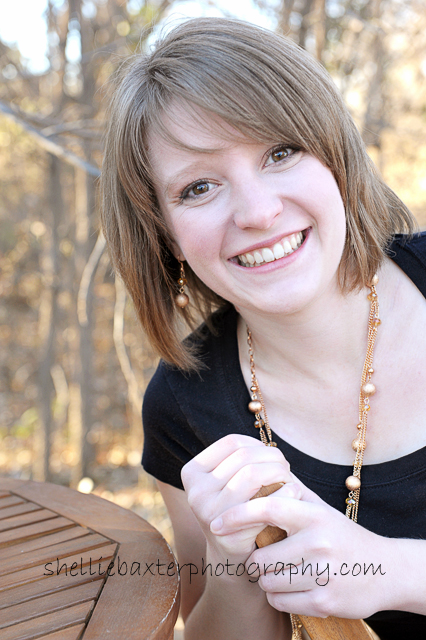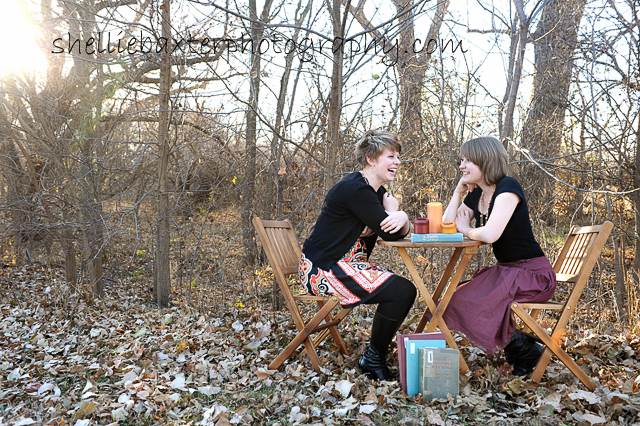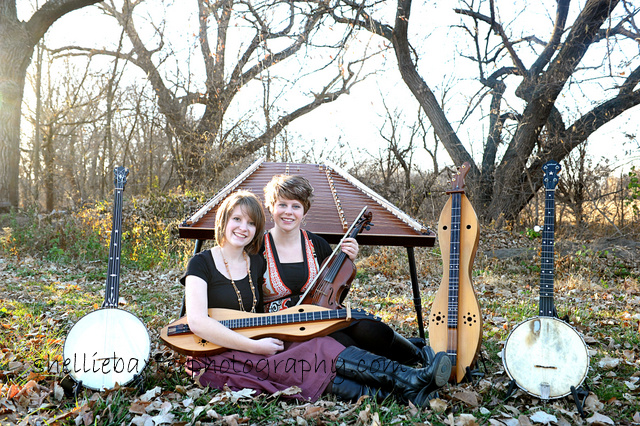 One of their favorite books…believe me, they have driven all over the place on their music tours!!!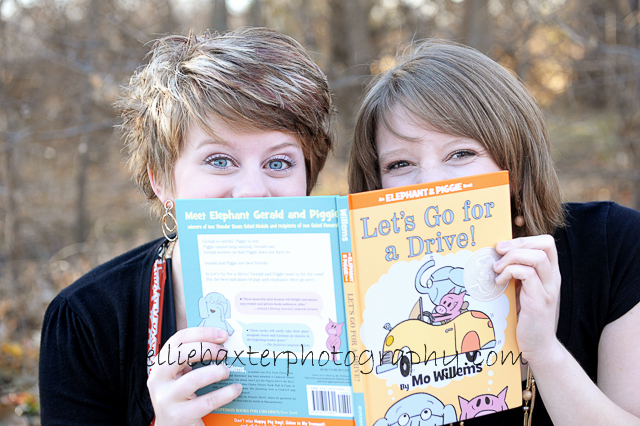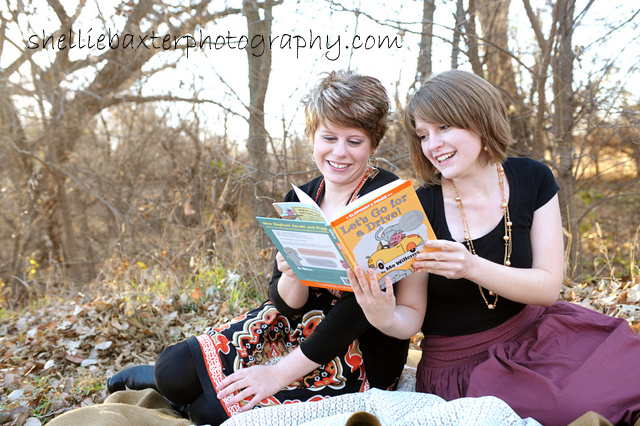 It was mid November last year when we took these pictures…we were thankful to find a stash of leaves still on the ground with which we could incorporate into their session and have some fun!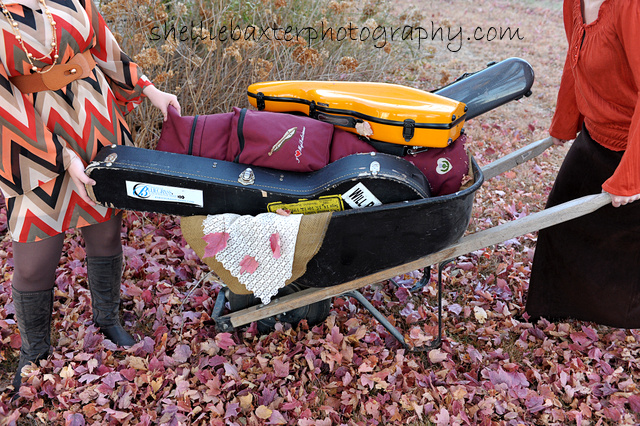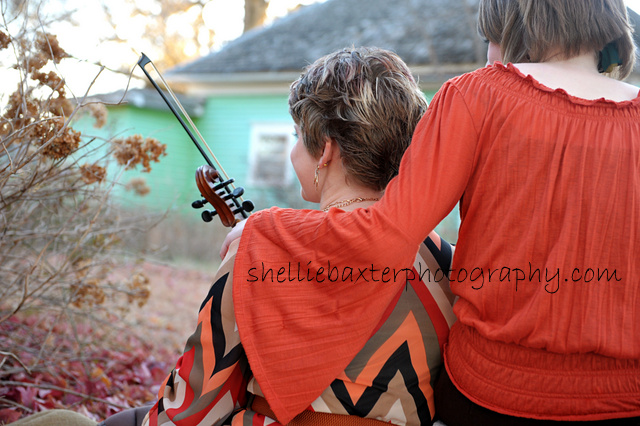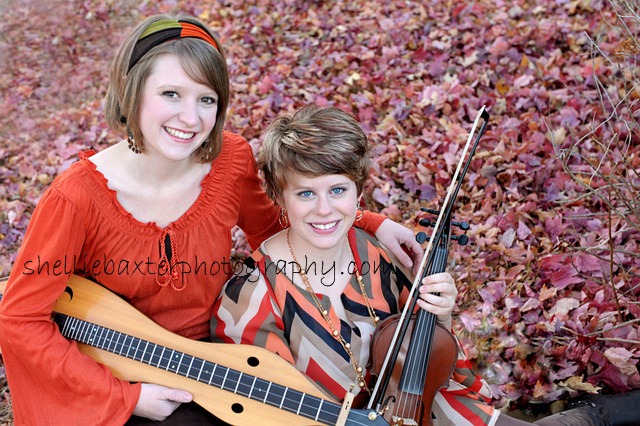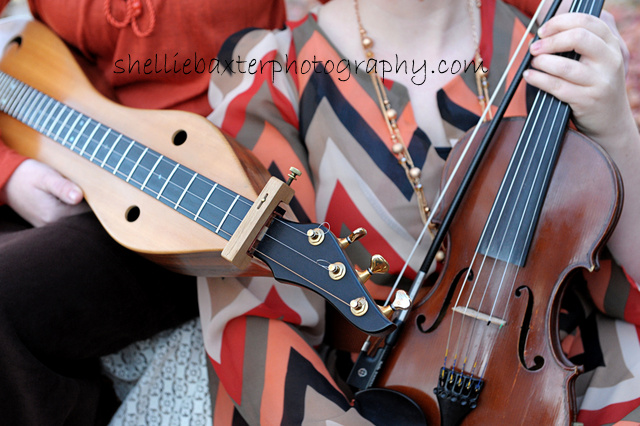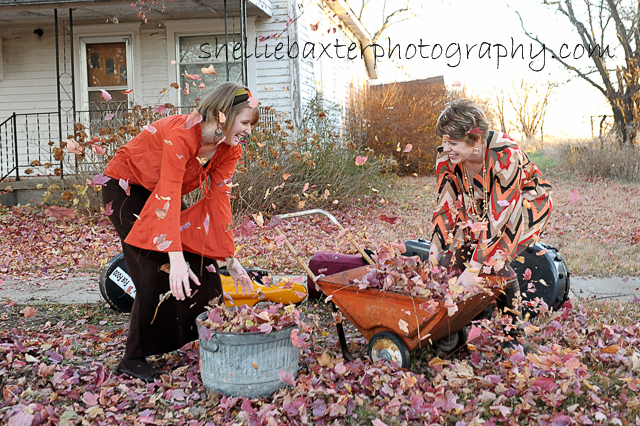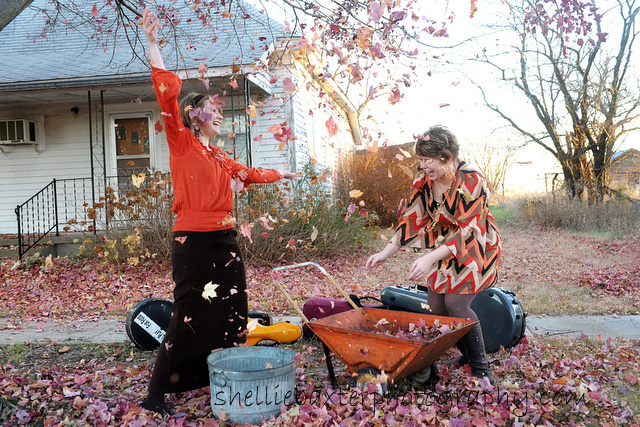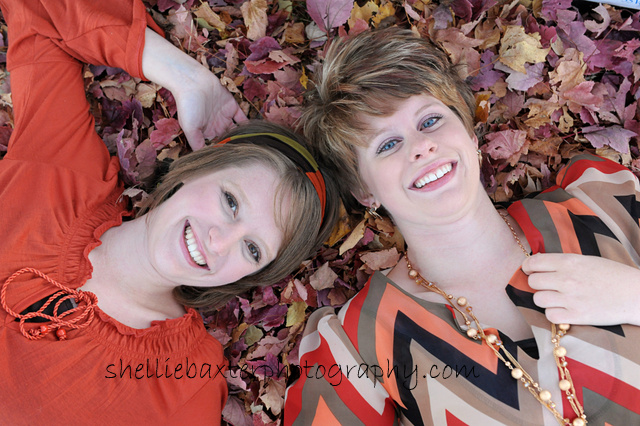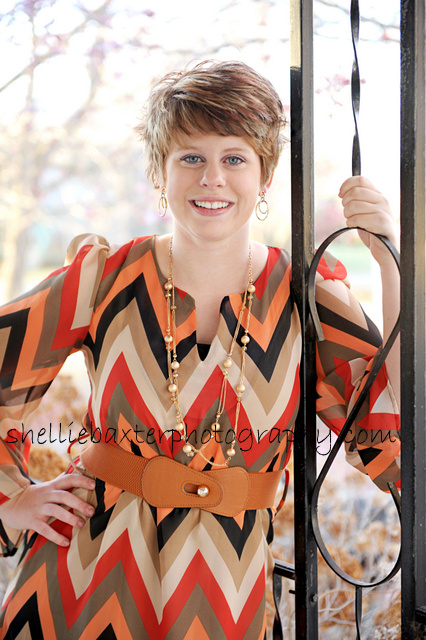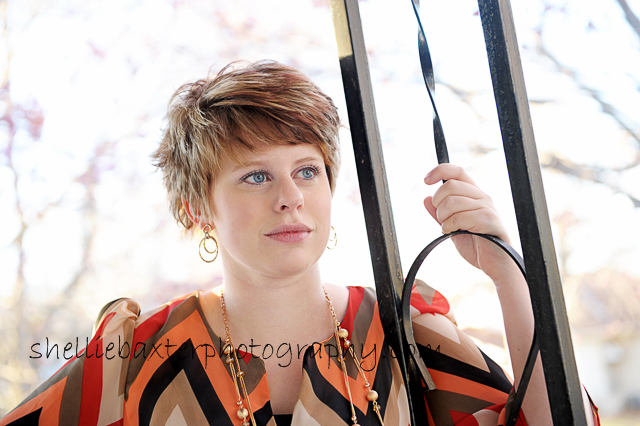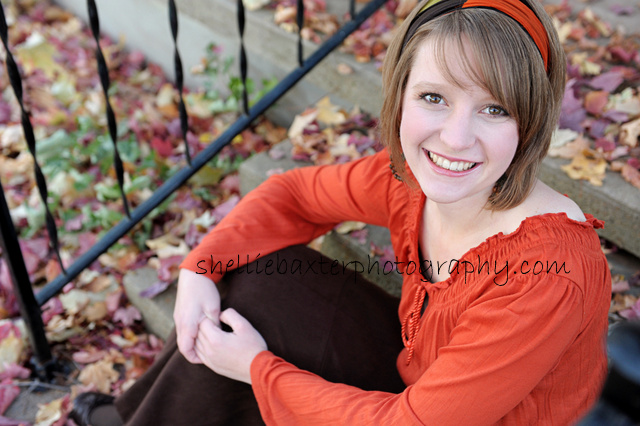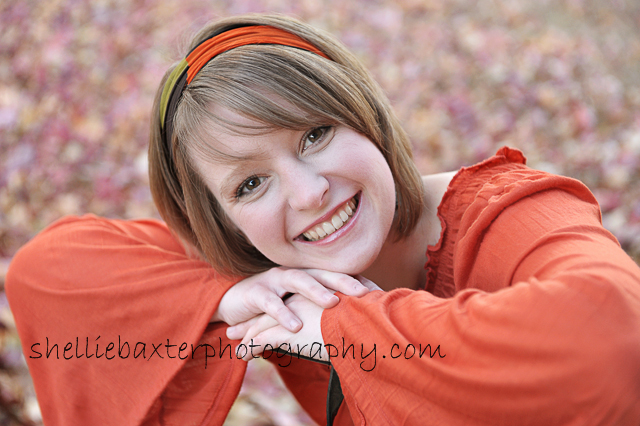 Suckers and swings…adding a little fun flare to go along with a special element of their new release!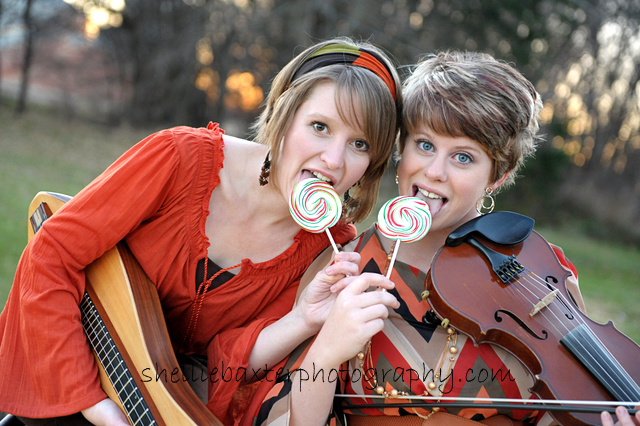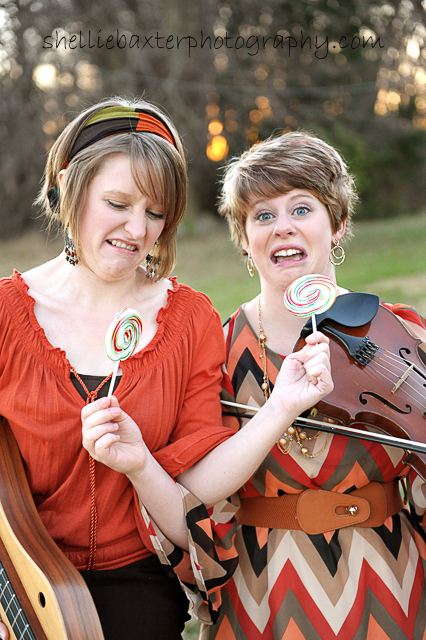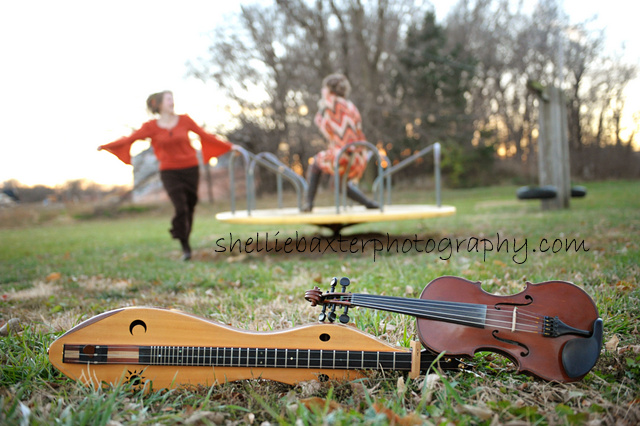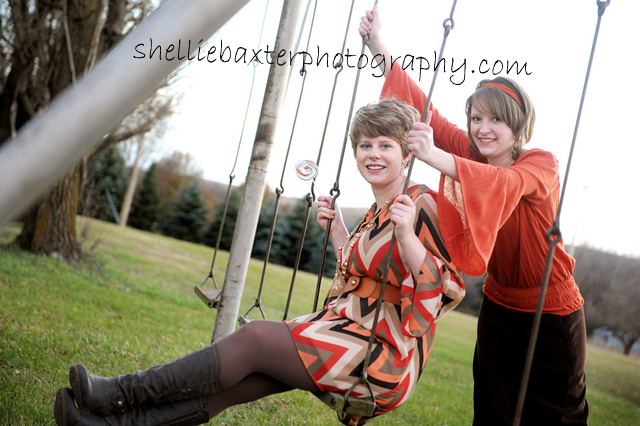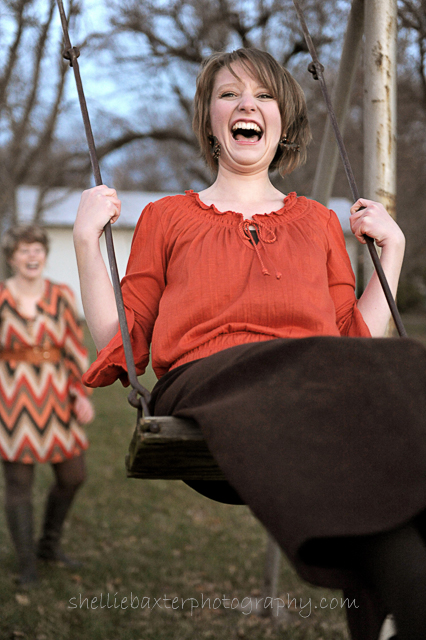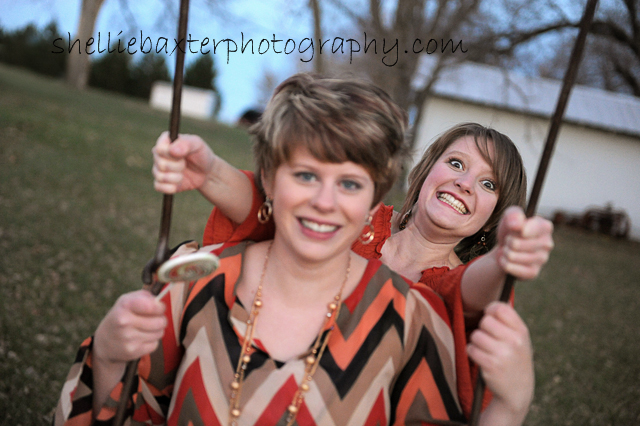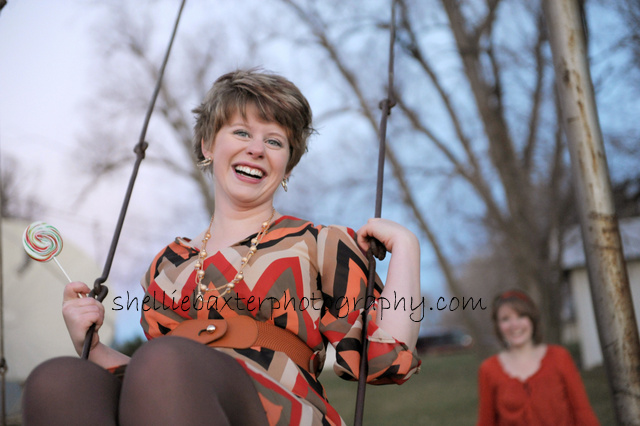 A and E, it was wonderful to work with you again!  Thanks for asking me to take pictures for newest adventure!