The N Family session had been in the works for a while but everything came together as R and J were to celebrate their 35th wedding anniversary!  In fact, if the schedule would have permitted, it would have been amazing to take their pictures on the day they married.  Since it did not, their session took place two weeks prior. 

The more I get to know this family, the more I admire, enjoy, and appreciate them!  I am truly honored that they asked me to take pictures for them and am thoroughly pleased with the many images captured during their session.  In fact, there are so many pictures to share, I decided to blog about their session in various categories.  (Look in Couples and Kiddos to see more!)
BTW, several things happened during this session that were extra special!  One I knew about and assisted with (hehe), the other was a complete surprise to me, along with many others in the group.  As you scroll through these pictures you will see what I mean. 

It all started when these two met, fell in love and married 35 years ago and eventually added three kiddos to their family.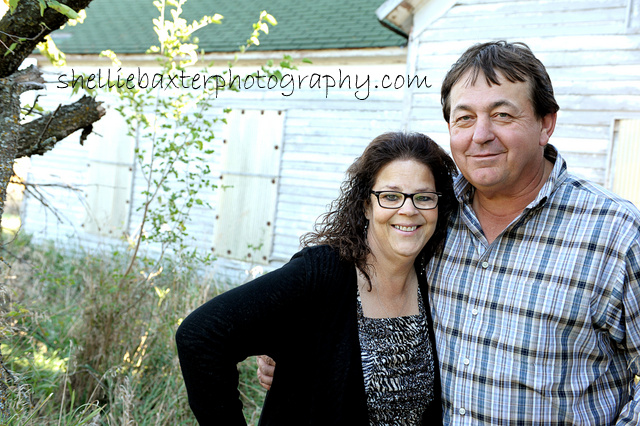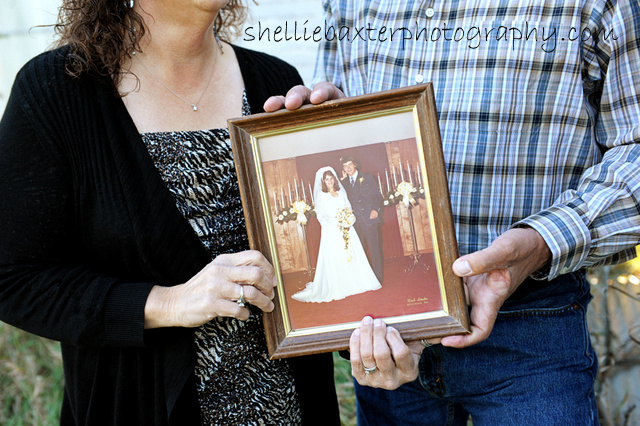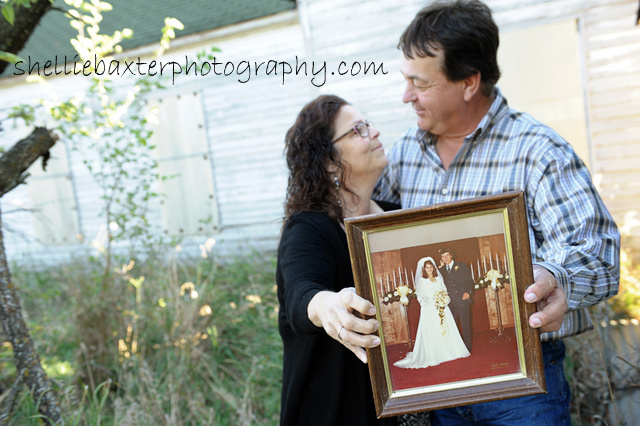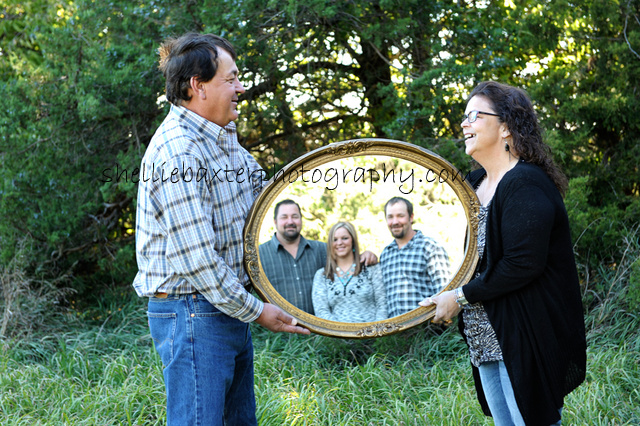 Through time, their kids have expanded the family through marriage and grandkids!  I think R and J's heart (and hands) are full and overflowing!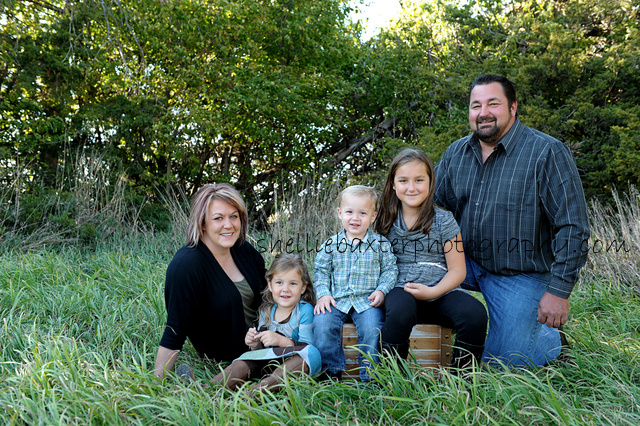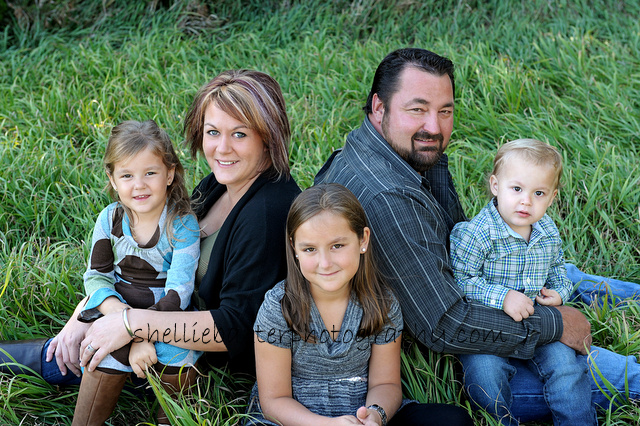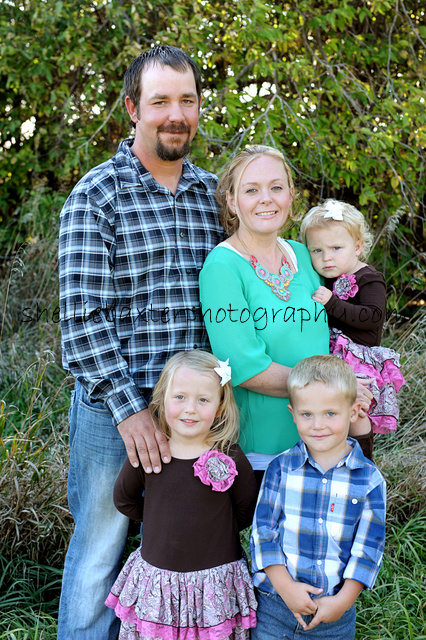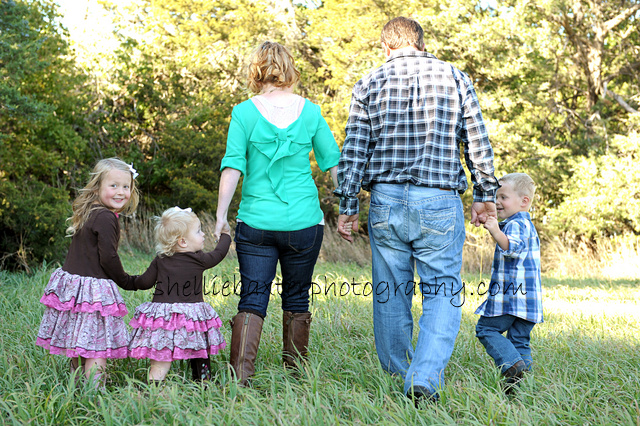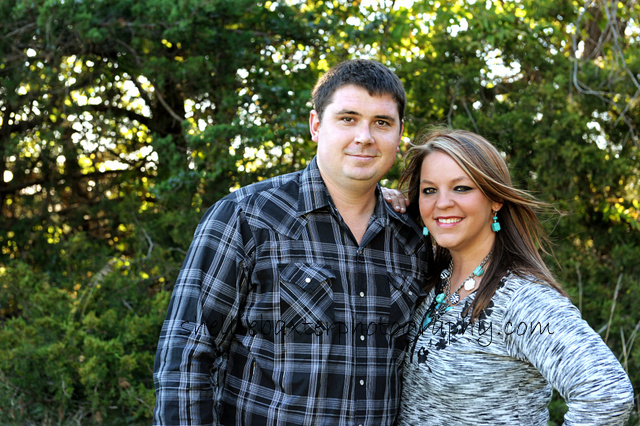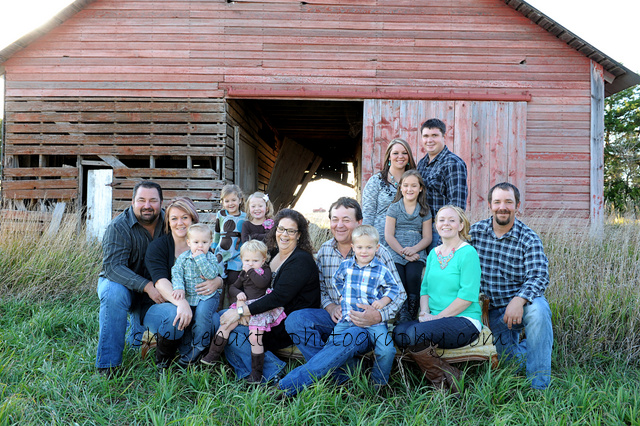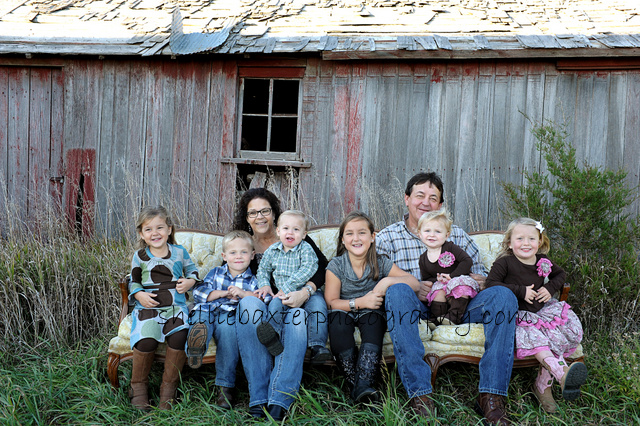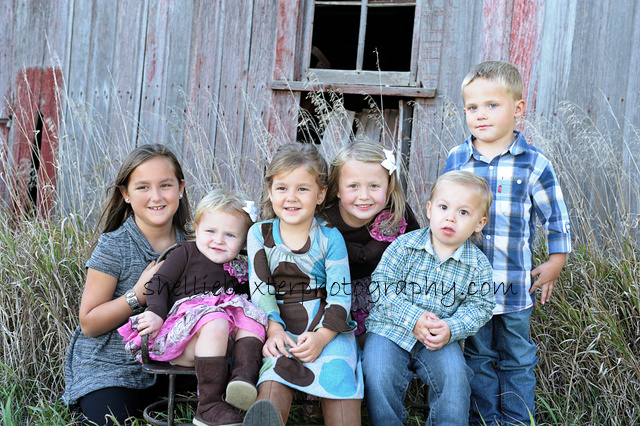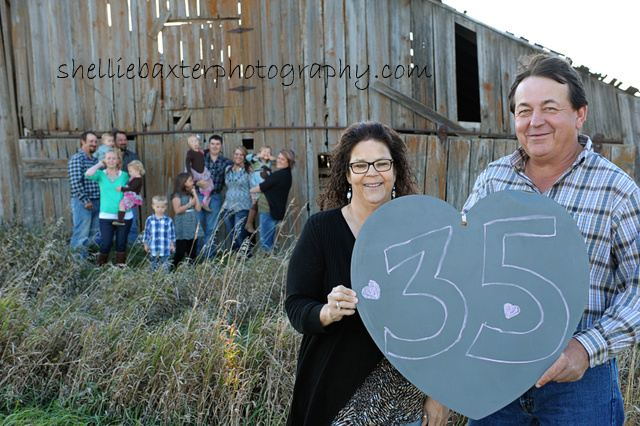 About this time, I was having everyone repeat something after me, one phrase after another, and "randomly" threw in, "Everybody say, 'D is pregnant!'" On auto pilot, everyone said just that and then it began to sink in!  What a special time for all of them to celebrate the upcoming arrival of another family member!  (Obviously, this is the surprise I was able to help with!  :))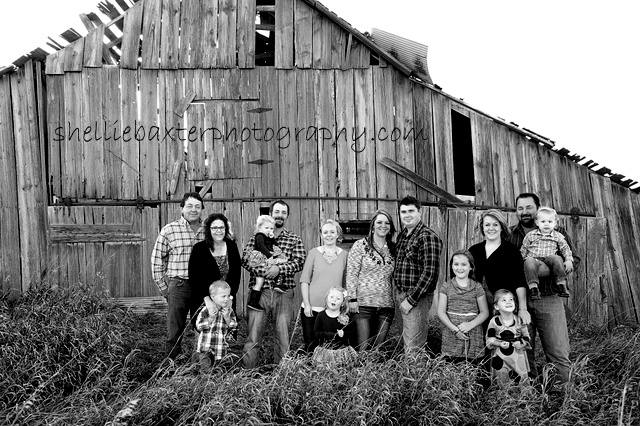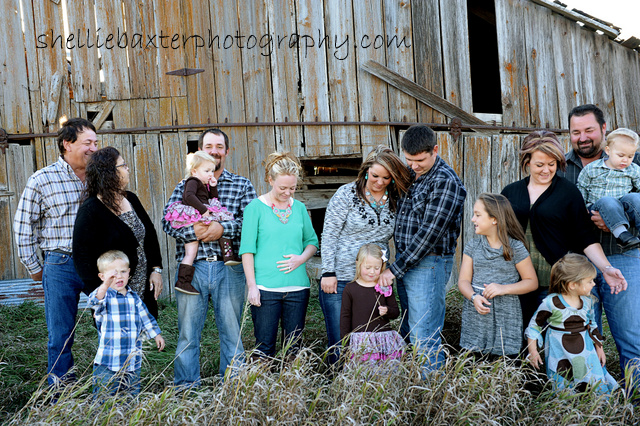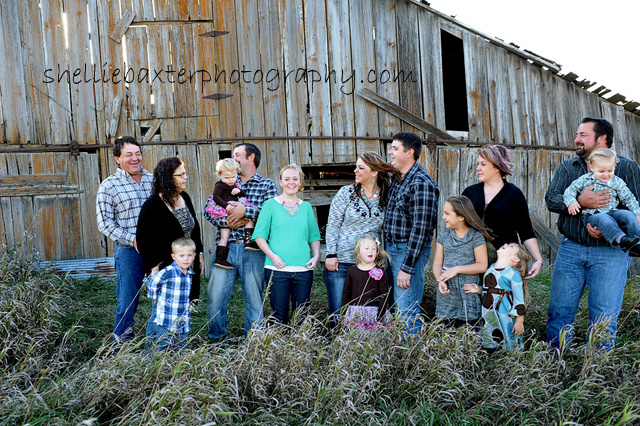 From the old farmstead with such cool structures we went by two of the family member's houses where we took additional pictures of everyone! Love the work they have put into the landscape!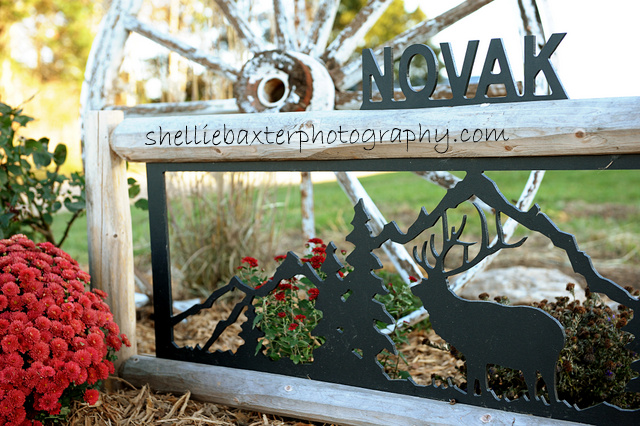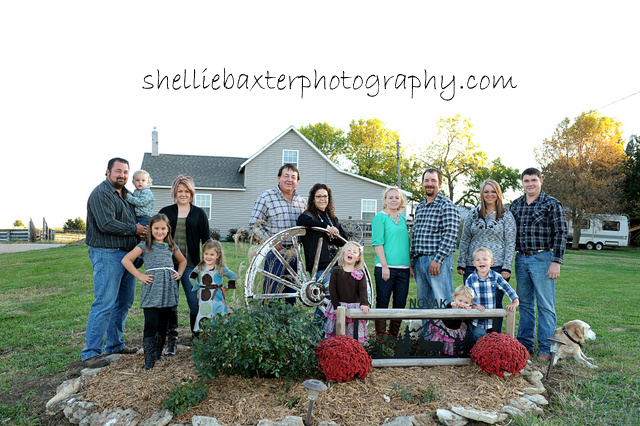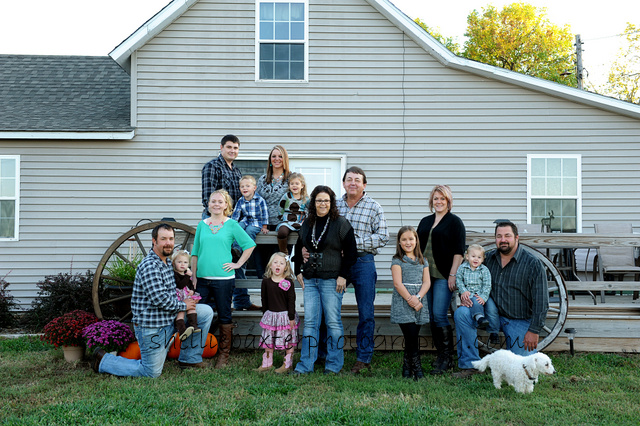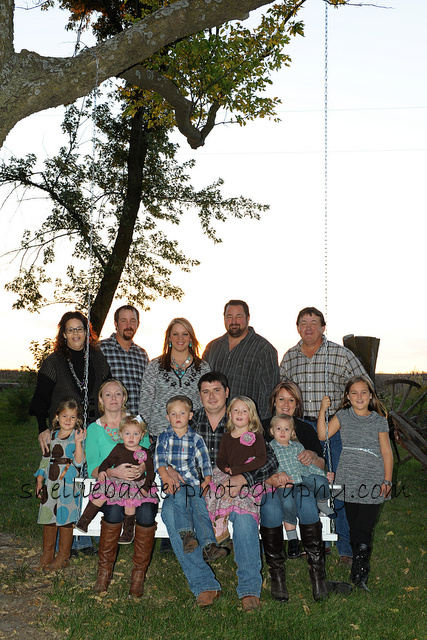 This one was of just "the guys".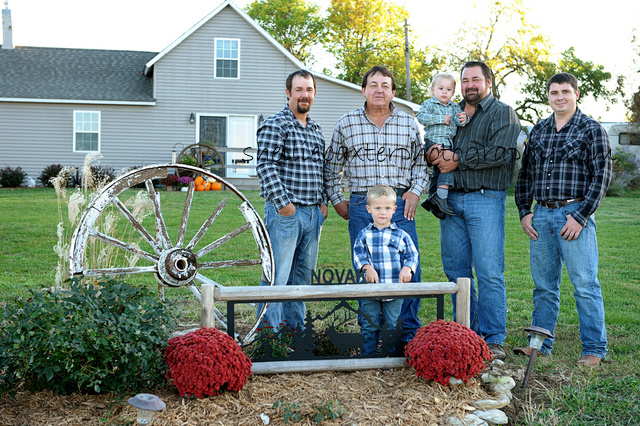 A Mom and her daughter…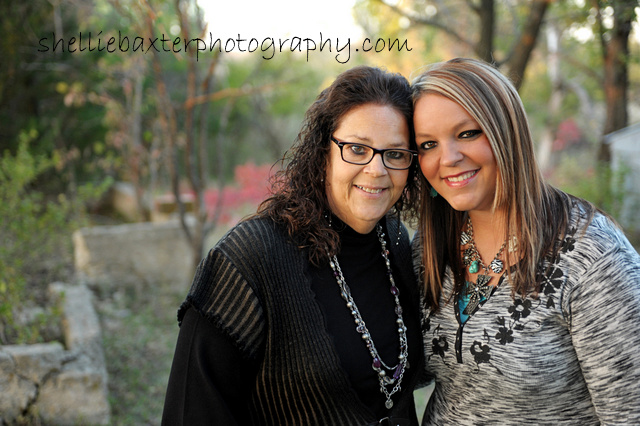 As we were wrapping up with silhouette shots the second surprise of the evening occurred.  Not long after the shot below, I saw B crying and leaned in to ask if she was okay.  As the words left my mouth I saw a ring and knew exactly what was taking place.  I had to do some quick switching of the settings on my camera but managed to capture the following as it unfolded!  Again, what special time for this family!  I feel very honored to have been a part of both life altering announcements and am so glad they have pictures to document the memories made that day!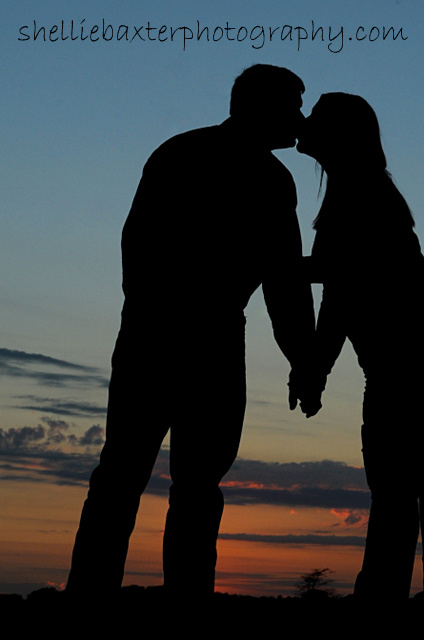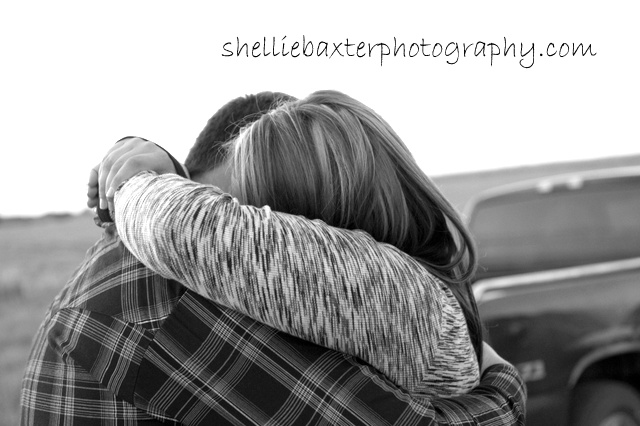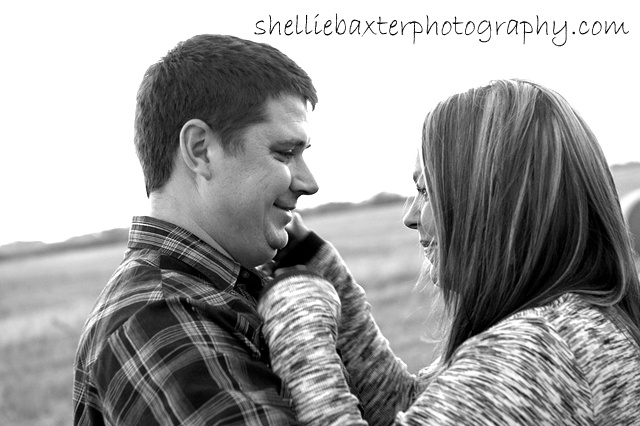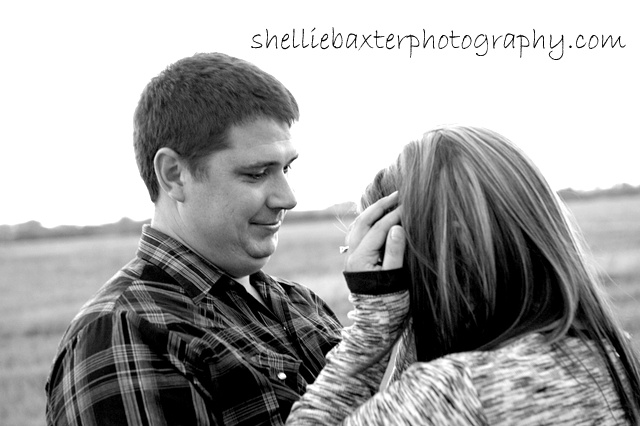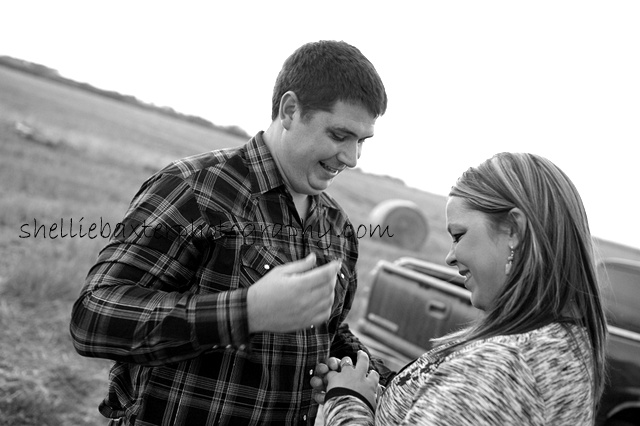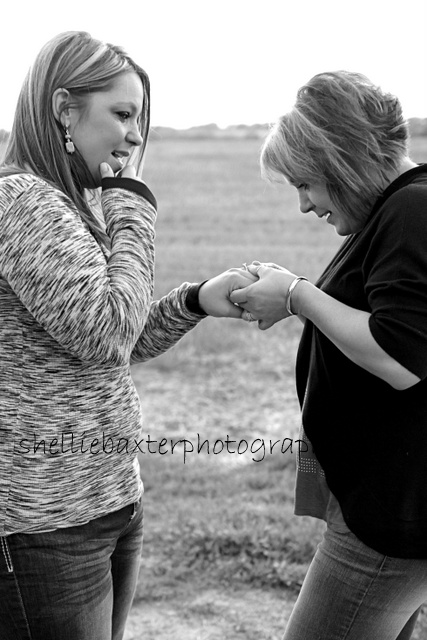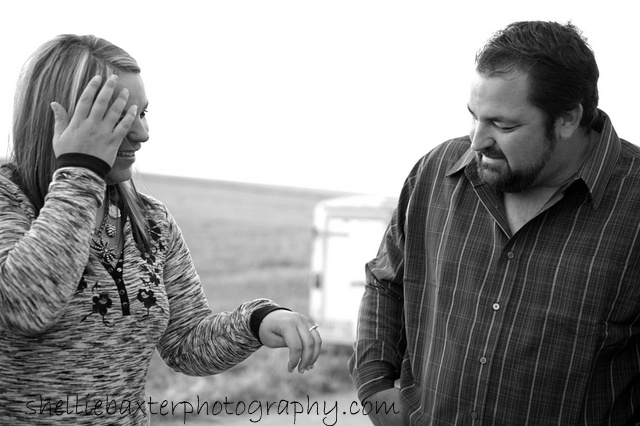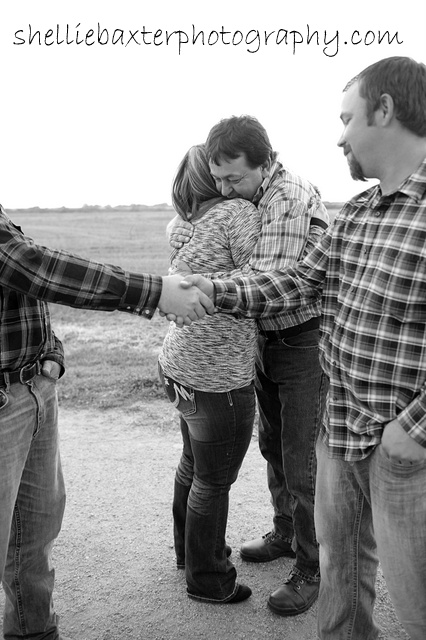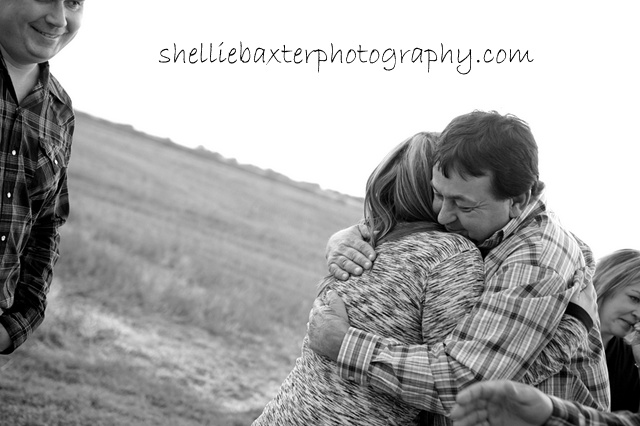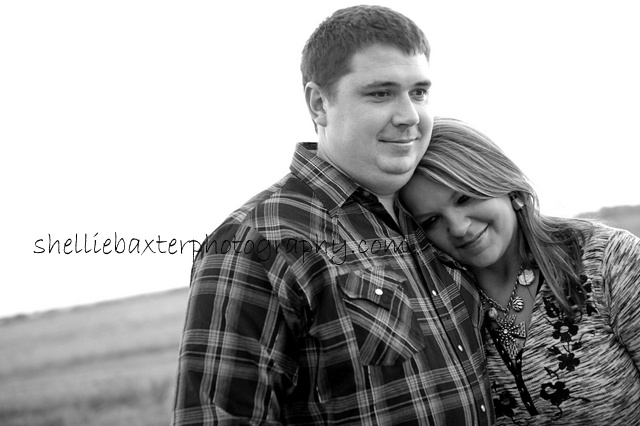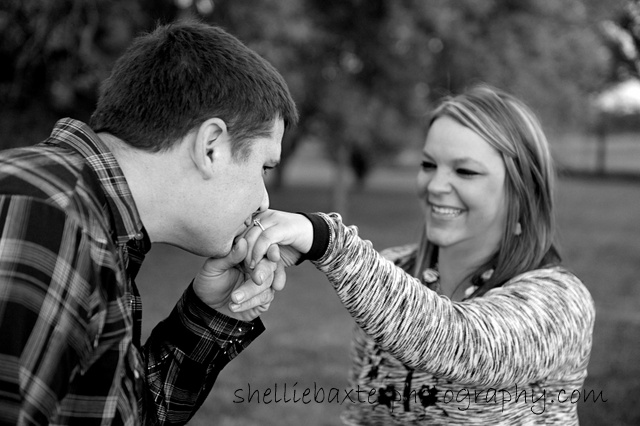 A HUGE congratulations to L and B!!!!!
To see more pictures of the couples and kids from this session, just visit that specific category!